Sticky Walnut is a very popular, modern bistro set in the Chester suburb of Hoole.

Serving classical dishes in a relaxed setting, the team behind Sticky have grown in popularity via their entertaining Twitter feed.

Check out their other bistros; Burnt Truffle in Heswall and the forthcoming Hispi in Didsbury.
Reservations
Gluten Free
Aircon
Functions
Wheelchair Access
Licenced
High Chairs
Gift Vouchers Menu
WiFi
Vegetarian
Monday 1200-1430/1800-2100 Tuesday 1200-1430/1800-2100 Wednesday 1200-1430/1800-2100 Thursday 1200-1430/1800-2100 Friday 1200-1430/1800-2200 Saturday 1200-1430/1800-2200 Sunday 1200-1430/1800-2100
Reviews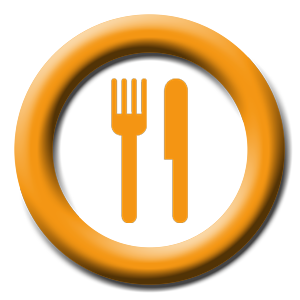 Dannym
Food | Staff | Value | Atmosphere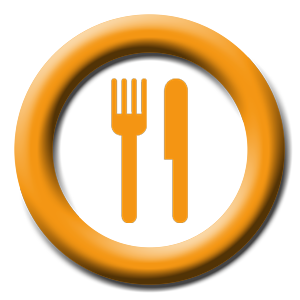 Deborah from Chester
Have passed by many times but on Wednesday my Mum and I popped in for lunch. The staff were friendly and attentive and mindful of our lack of mobility. We had already decided what we would have from the blackboard outside and we were astounded by how well we had chosen! Mum was delighted with her stuffed pork belly with crispy crackling and truffle chips. I had opted for the venison ragu tagliatelle and it was simply delicious. Our thanks to the chef and his staff. Oh, and mum says thanks for the recipe for the rosemary & thyme focaccia! This was our first visit, we hope of many!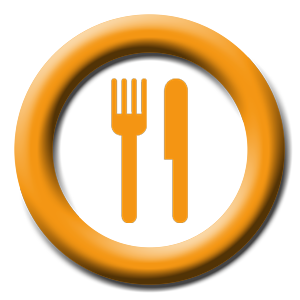 Rob and Sarah from Chester
Fabulous! - we went here with friends after walking past several times and promising ourselves a visit. The chateau briand was to die for, we loved in so much we went back the following Thursday with our nephew who is a chef and he said it was some of the best food he had eaten too! - we will be going back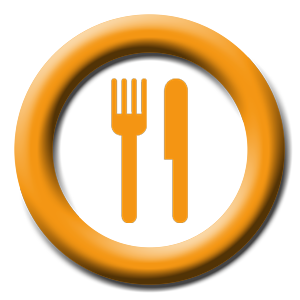 John, Chester
Situated in the heart of trendy Hoole. Friendly attentive and courteous staff. Food was excellent, I had the beetroot starter and belly pork main with potatoes and veg. My friend likewise with the cod tangine. Very nice bottle of Merlot was £16. A tip, if you suffer from lack of padding they do provide cushions.