The Original Third Eye is an Onionring favourite for Nepalese and Indian dishes.

Cooked with love, the team hear produce flavours out of this world; largely due to the use of fresh flavours and fresh produce - plus it's all homemade.
Gluten Free
Aircon
Functions
Takeaway
Wheelchair Access
Licenced
High Chairs
Gift Vouchers Menu
Vegetarian
Monday 1700-0000 Tuesday 1700-0000 Wednesday 1700-0000 Thursday 1700-0000 Friday 1700-0000 Saturday 1700-0000 Sunday 1700-0000
Reviews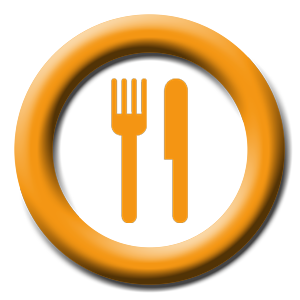 Kat C
Having lived just off the curry mile for the past 4 years I felt a bit jaded and wanted to try something new a bit further afield. They asked us if we wanted popadoms, which I always appreciate as I think it's a bit cheeky when they just place them in front of you and then charge you for it. As a vegetarian I wouldn't say there was a whole lot of choice (apart from vegetable dishes which seemed more like side dishes) so I went for the vegetarian set meal. I certainly did not regret it! The pakoras were really nice and moist, I am not a great fan of paneer but it was absolutely lovely, and the daal is the nicest I have ever eaten. I really cannot fault it, totally delicious. My more carnivorous friends also informed me that the meat dishes were equally as tasty. Really glad we decided to try something beyond the tried and tested. The staff were also lovely, and we had a great evening.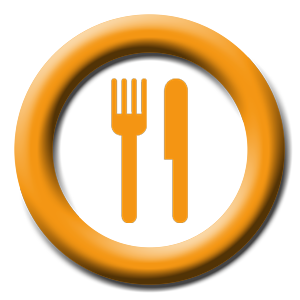 Mike Frayne Bramhall
I have had the pleasure of eating Arun's and Mala's food for many years, the restaurant is modern, warm and welcoming and the staff fall over themselves to please. The menu encompasses all that is good in Nepalese cooking and every dish pleases the palate. For first timers try the Lamb Rogan Josh that melts in your mouth or the Chicken Masalla both beautiful to taste and if you want something to start with try the Pakoda Chicken it cannot be surpassed. On top of this the food and drink are reasonably priced. For a fantastic night out, try The Original Third Eye in Didsbury.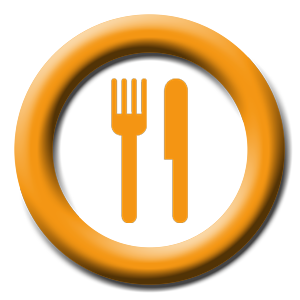 Frank in Sale
This is by far the city's best restaurant of its kind. The flavours are unbelievable - unlike any standard curry eateries I have ever been in; even the traditional menu favourites have a unique style that will keep you coming back week after week.
Mel thinks you might like...