Your best local Chinese & Thai restaurant offers great Chinese, Cantonese, Peking and Thai food for reservation, takeaway or home delivery.

The intimate and stylish restaurant offers the best of South East Asian food at reasonable prices. Service is friendly and efficient.

Jade Garden aims to provide the best possible standard for all customers.

*Please note the menu below shows takeaway prices, the main dining in the restaurant menu may vary slightly.
Aircon
Functions
Takeaway
Licenced
High Chairs
Delivery
Monday closed Tuesday 12-2, 6-12am Wednesday 12-2, 6-12am Thursday 12-2, 6-12am Friday 12-2, 6-12am Saturday 5pm-12am Sunday 5pm-12am
Reviews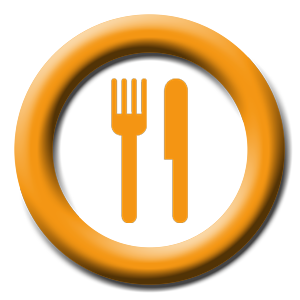 Jean Manchester
Absolutely love the Jade Garden, we are regular customers, food is great, Simon & Maggie are great hosts, nothing is too much trouble, best Thai and Chinese in area as far as we are concerned.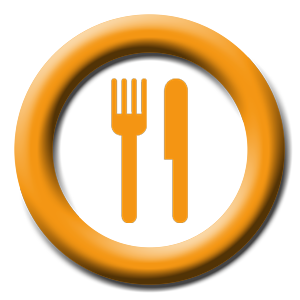 Didsbury
I visited the Jade Garden last night with my boyfriend and to sum up the experience in one word, I would use terrible! Having viewed the menu (which offers both a Thai and Chinese selection) we were both looking forward to the meal as the restaurant has been widely recommended in the past, however from the moment we walked in something just didn't feel right. The decor was old, tatty and lacked any sort of comfort. For example the room itself was colder by a few degrees than the two beers we ordered and we were treated to a large stain on the wall next to our table. For starter we shared chilli pepper ribs, chicken in panda leaf and hot & sour mushroom soup....all 3 were below average. The ribs were battered and fatty with no chilli flavour whatsoever, the soup looked like stock with a few mushrooms floating in it and the chicken in panda leaf was just deep fried mushy chicken. We continued to remain optimistic and awaited the arrival of our main. I ordered Thai Red Curry with Beef and my boyfriend opted for Crispy Chilli Beef off the Chinese menu. The curry was bland; my beef was tough as old boot leather and to add insult to injury a few stray raw peppers were floating in there as if just to mock me for actually paying money for this experience! The crispy chilli beef looked radioactive and tasted as if there were more chemicals and food enhancers in there than actual food itself. To top it off, the wet cloth's that came after each course absolutely smelled revolting, like clothes that have been left wet in the washing machine for too long and have started to smell mouldy!! We asked the waiter to take them away after the main course as we couldn't bare it any longer! Price £42.50...£42.50 far too much, regrettably we won't be returning there again and we wouldn't recommend it to anyone.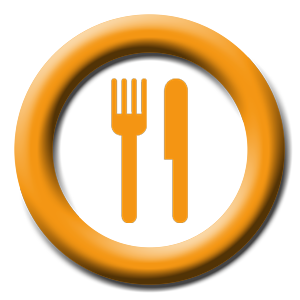 G Wilkes -Glasgow
Best Chinese restaurant we have visited in Manchester- great food and service Looking forward to our next trip to Manchester to visit the Jade Garden again
Mel thinks you might like...