GUSTO is situated on Didsbury's main thoroughfare in this leafy suburb of Manchester.

The heated terrace is the ultimate location to sip a Bellini and watch the world go by and inside our sumptuous leather booths provide the perfect backdrop for any occasion.
Aircon
Outside Seating
Wheelchair Access
Licenced
High Chairs
Monday 12noon to 11pm Tuesday 12noon to 11pm Wednesday 12noon to 11pm Thursday 12noon to 11pm Friday 12noon to 11pm Saturday 12noon to 11pm Sunday 12noon to 10.30pm
Reviews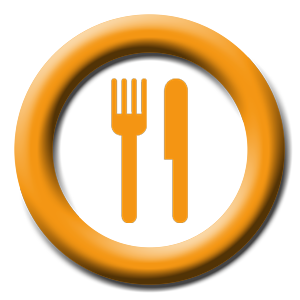 Vicky, London
We visited Gusto a few weeks ago for a friends birthday and we all had a fantastic time. The staff were attentive, friendly and very helpful. The food was AMAZING! I ordered the Lobster and prawn spaghetti and I wasn't disappointed; it was the best spaghetti I'd ever tasted. My friends and I shared garlic breads and lots of desserts and everyone had a really lovely time. Great ambience and by the way were treated, we felt like we were the only ones in the restaurant. 5 stars! I'll be coming back...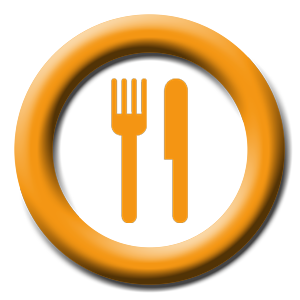 Jon
Popped into Gusto for a quick meal with my girlfriend after hearing about a menu change. Have to say had a great time, staff were great as was the service. Choose to go from the lunch menu and with it being a cold day went for the burger and the girlfriend went for pasta. Both were gone in no time and with two glasses of wine and a bill of less than £20 we left very happy. We have both decided to return one evening when we can sample some more of the al la carte choices and try a cheeky cocktail or two. Gusto see you soon Jon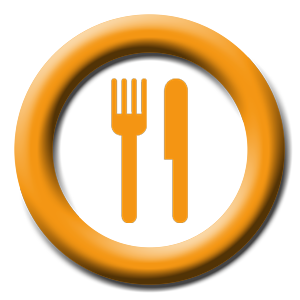 Julie, Manchester
Once again I had a lovely meal at Gusto. The staff are friendly smiley and happy to help. It has a great atmosphere and are always willing to accommodate you. The mussels to start where lovely and I'd always find room for the sweet calzone for dessert....gorgeous!!! Definitely be back soon.
Mel thinks you might like...