Whether you choose to relax and chill out on one of the many giant leather sofas, or catch up with a friend over a freshly prepared lunch in our stylish restaurant area you can be sure of one thing... stylish surroundings, quality service & fantastic value for money come as standard.

You'll find a superb selection of fine wines and spirits, extra chilled lagers, hand-pulled casks, free Wi-Fi internet, and a superb a la carte evening menu (attached).

See the Sunday lunch and breakfast menus online at www.blounge.co.uk

*Outside sun deck area now open!!*
Outside Seating
Functions
Wheelchair Access
Licenced
High Chairs
Vegetarian
Monday 11am - Late Tuesday 11am - Late Wednesday 11am - Late Thursday 11am - Late Friday 11am - Late Saturday 11am - Late Sunday 11am - Late
Offers
Beer and a Burger ... Read More
Valid: All Week
Double up selected spirits for ... Read More
Valid: All Week
Reviews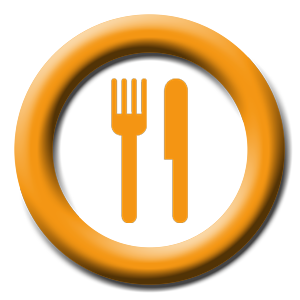 claire homens, manchester
This place is fab! I had a great night in here last Saturday, I had a evening meal joined by my husband and our two best friends. We were in the bar from around 6pm. one thing I have to compliment about The Bridge is the quality of the food, I had a steak and it was simply cooked to perfection. we really enjoyed the meal, but the best thing about this bar is the way it changed thought the evening. we simply did not see any reason to leave, we had drinks brought to our table all night and the Saturday atmosphere was great and the place felt safe and vibrant.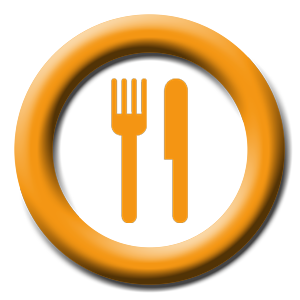 Gilbert Morgan
Had a fantastic lunch here last week, sat outside on their roof terrace which was a great surprise as having eaten here before I never knew about this secret garden. For starters I had the best garlic mushrooms I've ever had, served in a creamy Stilton sauce with a fresh chunk of bloomer bread, followed by a huge portion of sausage & creamy mash with rich onion gravy, this was washed down with a complimentary glass of rose wine. The best thing was the bill ...£9.95, don't know how they do it for that price but please keep doing it cos I,ll definitely be back!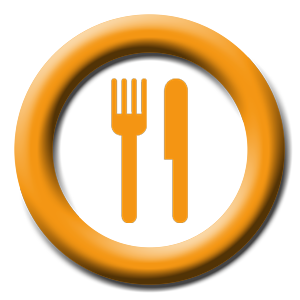 Mr Rogers, Manchester
I held my daughter's naming ceremony here yesterday and have to say the experience was second to none. We hired the upstairs function room which was beautiful and intimate. We got lucky with the weather too so got to make use of the excellent roof terrace. They put on a delicious buffet for our 80 guests who only had complimentary things to say about the venue, staff and food. Thanks to everyone at The Bridge for such a wonderful day! 10/10. Highly recommended.