Nestled in a leafy South Warrington village, surrounded by boutiques and restaurants, our Stockton Heath bistrot finds itself in a vibrant, bustling location.

Our raison d'etre is great value French cooking and seasonal menus. We like to combine French bistrot classics such as steak-frites, boeuf bourguignon and tarte au citron with our own take on regional favourites like tarte flambee, Bouillabaisse and pate de campagne. Our relaxed and friendly bistrots are the place to go for any occasion.

A firm favourite with our customers, our Stockton Heath bistrot provides a truly authentic experience, that you would find in any French town.


Gluten Free
Aircon
Outside Seating
Functions
Wheelchair Access
Licenced
High Chairs
Kids Menu
Gift Vouchers Menu
WiFi
Vegetarian
Monday 1200-1500/1730-2230 Tuesday 1200-1500/1730-2230 Wednesday 1200-1500/1730-2230 Thursday 1200-1500/1730-2230 Friday 1200-1500/1730-2300 Saturday 0930-1130/1200-1600/1730-2300 Sunday 0930-1130/1200-1600/1800-2230
Reviews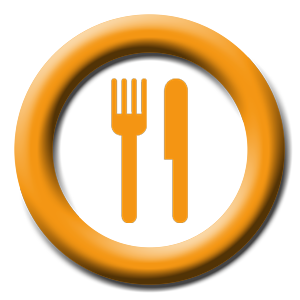 nickmaycock
There is something about this restaurant that makes you wonder if it has any flaws at all. Everything from the welcome to the quality of the dishes and the presentiation to the size of the bill is always bang on. They closed for a refurb and re-opened to a brighter, fresher feeling restaurant - well we all need a spruce up every now and again. The branding and the print look crisper too. They probably arent the big factors in the success of this restaurant over the 8 years its been open tho. Its fantastic service and delicious food. Its not overly complicated. The buzzing atmosphere is a product of those two things and testament to the amount of return custom. We enjoyed a wonderful 3 courses. The highlight was the Navarin of lamb - not a dish we had heard of - which was a beautiful rump that fell apart when the fork wafted near it. Bistrot Pierres success is assured for many years to come - especially if the next 8 years are as good as the last!
Food | Staff | Value | Atmosphere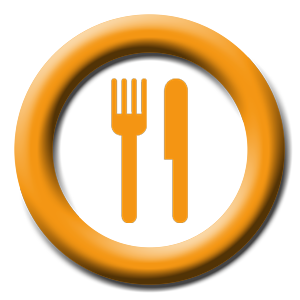 Tony
I went with family at lunchtime, had the lunchtime menu which was exceptional value at £13 for 3 very decent courses. The food is great as is the service, cant fault this place. Still the best in Warrington.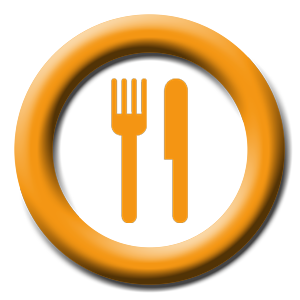 David St Helens
Arrived in Stockton Heath looking for a lunch time treat Was attracted by the lunch menu displayed outside. Inside it was busy but not full. Portions were ample and food quality excellent. Service was attentive and charming. Lots of events coming up so will definitely return for an evening meal.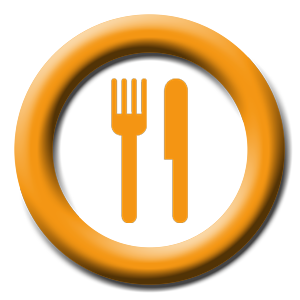 Alex
Thought we'd try after seeing good reviews on here, so glad we did - service was excellent despite it being a busy Friday night, had the baked Camembert to start which was delicious as was the red mullet main. All really good and lots of decent wines on the list. A must try!
Mel thinks you might like...
Mediterran...
Greek restaurant in Stockton Heath