Gonbay is stylish and modern with traditional touches, the large restaurant can cater for an intimate meal or a large family or group.

Specialising in Dim Sum & other oriental dishes. There is an extensive selection of vegetarian options available.

A friendly welcome is guaranteed and with food second to none! We look forward to welcoming you.
Monday 5.30pm-10.30pm Tuesday 5.30pm-10.30pm Wednesday 12-10.30pm Thursday 12-10.30pm Friday 12-10.30pm Saturday 12-10.30pm Sunday 12-10.30pm
Reviews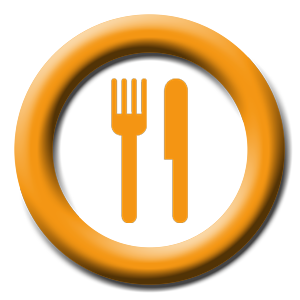 Dave Altrincham
Popped in "on spec" on Friday night. The place was pretty busy but they found us a table. Had the set meal "A" for just two. Really nice feature here is that you still have a choice of mains in the set meal. Its a short list but its got some really nice dishes in there. We chose he Seafood in XO sauce which was splendid, and the chilli lamb which was tender and tasty. Really great presentation. Service was impeccable. I did have to ask for first glass of water but they were then re-filled. Definitely a place to go again....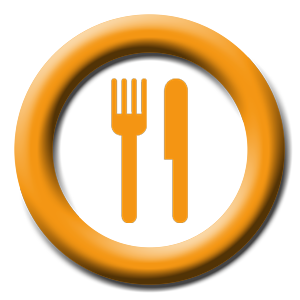 Jack - Altrincham
Love love love this restaurant!! Great food and lovely friendly staff. Very family friendly and they also deliver so lovely on a sunday night!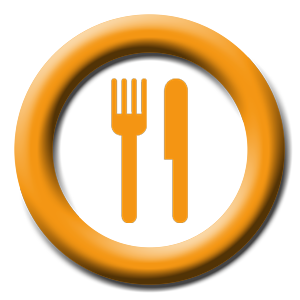 Norma Worrall Sale
Have only visited twice but both times were really good. Not a big fan of Chinese food but this is the best I have ever tasted. Staff were really friendly and helpful and we are going again tonight. Don't think I will be disappointed.
Mel thinks you might like...