Amara is a popular Turkish restaurant specialising in BBQ dishes.
Functions
Wheelchair Access
Licenced
High Chairs
Monday closed Tuesday 5.30pm - 10pm Wednesday 5.30pm - 10pm Thursday 5.30pm - 10pm Friday 5.30pm - 10pm Saturday 5.30pm - 10pm Sunday Private Hire
Forthcoming Events
Every friday night talented local artists provide Live accoustic music... >> Read More
Reviews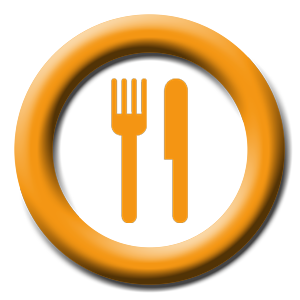 Ann Wallasey
Always have a fantastic night out here. Food is delicious, wine is wonderful, service friendly and accommodating. Rendezvous Rocks - Great Fun Experience. All in all a great night out!!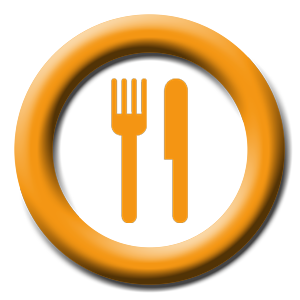 Chris Wallasey
Fantastic local restaurant run by fantastic people - great food, atmosphere and fun. Brings life to Wallasey. Highly recommended.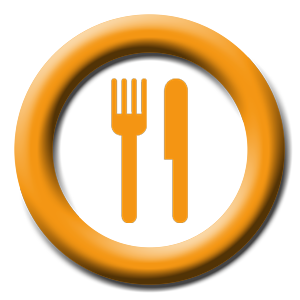 Gill Haddon - Wallasey
Four of us visited the Rendezvous last night. We had the best meal. Would highly recommend this restaurant. The food was delicious and the wine excellent. We liked the friendly understated service, no-one rushed us and nothing was too much trouble.
Mel thinks you might like...