Having recently undergone a complete refurbishment the BLounge on Piccadilly Approach is stylish, relaxing and a cut above the rest. Situated adjacent to the Rossetti Hotel and opposite the Malmaison Hotel - an oasis of warmth and tranquility in the heart of the city.

B-lounge is a delightful new place to dine or drink. We boast a traditional, mouth-watering menu with a sophisticated twist along with an excellent range of drinks, from ice-cold refreshing beers to freshly made Italian coffees and a selection of luxury cocktails for those lounge-lizards amongst you!

With Free Internet Access Wi-Fi and a huge outside seating area its the ideal place to stop with a cappuccino and a bite to eat while surfing the web or just to watch world go by.
Outside Seating
Functions
Wheelchair Access
Licenced
High Chairs
WiFi
Real Ale
Monday 9am - Late Tuesday 9am - Late Wednesday 9am - Late Thursday 9am - Late Friday 9am - Late Saturday 8am - Late Sunday 10am - Late
Offers
Bottle of house wine for ... Read More
Valid: All Week
Beer and a Burger ... Read More
Valid: All Week
Reviews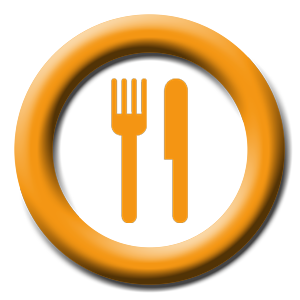 Nicola, Warrington
I recently visited B Lounge for a friends birthday. It was a lovely place that has just recently been done up and relaunched. To get us in the mood when we arrived we chose the Summer Breeze Pitcher which was just delicious, we even got a second one. The food was the same we shared the B Lounge Platter which was the perfect size between the 3 of us, followed by the B lounge stack burger which was excellent, and for my friends it was the fish and chips and rump steak, and there was certainly no complaints from either of them. All though we were stuffed we couldnt resist the honeycomb cheesecake so we got it to share and that was a real treat. The staff and service was great and could not be faulted, they were really friendly and interested in talking to us and asking about what we was out for and the rest of the plans we had. I would certainly recommend B Lounge for anyone to visit no matter what the occasion is!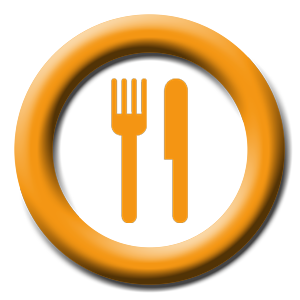 Neil W
A group of us had lunch there last week. Service was excellent, a lot better than the basic pub grub a thought it would be, although prices weren't that cheap the quality and portions were very good.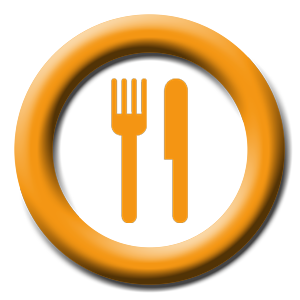 Lindsey Wark
We ate here at the weekend, just by chance as we were in Manchester for the weekend. I'm writing because i felt it was more than just a city centre pub... the welcome we first received was like seeing old friends again, the service was spot on especially as we had our 11 month old daughter with us ( which is often frowned upon, even if you're eating)the food was fresh and the roast was like your mum makes, so i just wanted to say what a refreshing change it made to our family day out.. thankyou.