Azzurro is a family run restaurant in the fashionable West Didsbury area of South Manchester. Home to fine authentic Italian cooking, we have a varied and reasonably priced menu served in a warm and friendly environment.
Monday closed Tuesday 5.30 till 10pm Wednesday 5.30 till 10pm Thursday 5.30 till 10pm Friday 5.30 till 11pm Saturday 5.30 till 11pm Sunday closed
Reviews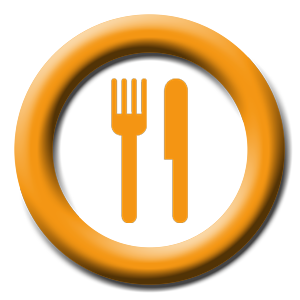 Geoff
Great atmosphere, friendly staff, amasing food. Thank you for a great night!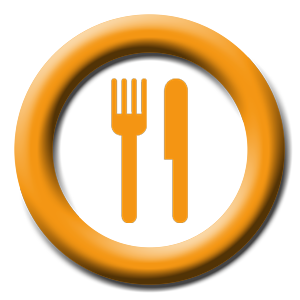 Sara Rocca, Sale
Booked after reading some of the recommendations and they were all true. Fantastic service and great food, and as a large family it made a pleasant change. The staff were really accommodating with us and made us feel very welcome. I am looking forward to going again as soon as possible. PS the coffee was brilliant.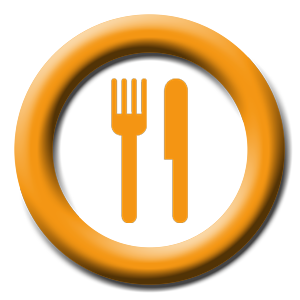 Luke, East Didsbury
Went with my girlfriend and I have to say this was some of the best Italian food I have ever eaten. The Antipasto platter was outstanding, with all the components being of the highest quality. I had the wild mushroom & prosciutto tagliatelle and it was amazing. Great portioning and not too creamy. It was nice to see a managable menu size and i think this really paid off as i didn't see anything but pure pleaseure on other diners faces for the entire time I was there. It is also a must for all seafood fans as they have a different fish menu every day depending what is available that morning from a fish mongers in nearby chorlton. Great service, great wine list and great food.
Mel thinks you might like...