One One Seven Indian Restaurant is conveniently located on the outskirts of Manchester, only 1/2 mile from Junction 17 M60. Newly refurbished to the highest standards, the restaurant offers a unique dining experience. We are able to present a comprehensive menu and a carefully matched wine list - all designed to reflect an ethos of innovation and creativity in one of the most stunning dining rooms in the country.

Our aim is to change diners' perception of Indian food in the UK and we are committed to pushing boundaries and will continue to evolve our trademark modern Indian dining experience.

Call now to book your reservation and bring your friends and family, we will warmly welcome you all.
Gluten Free
Aircon
Functions
Takeaway
Licenced
Kids Menu
Reviews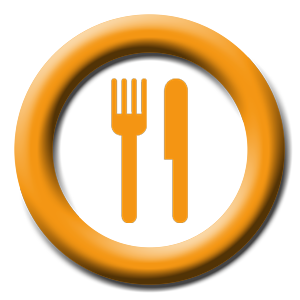 Mrs Surj
We went on fathers day, a party of 6, 4 under 10s. Being Indian, we expect traditional flavours. The decor and ambience is lovely, the prices are reasonable, the choice is immense but most importantly, the food was very well cooked and flavoured. The kids all enjoyed everything, as did my husband and I. Only negative is, because we werent assigned one particular waiter, we had random staff keep coming and asking us the same questions, ie have you ordered? Do you want a drinks menu? Can we get you any more rice? Its annoying after a while, when you have to repeat yourself! But other than that it was great and we will be going again. Just one request- can someone make an identical restaurant but non-halal??!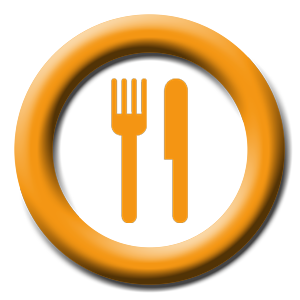 Ben Cohen, Prestwich
I truly recommend this restaurant to anyone. The design of the restaurant is fantastic, from the outside to the inside colour scheme. The service is close to perfect, the staff are very helpful and do care about you. The food is superb, full of taste & well presented. I went with family and friends, and I will definitely be returning as a couple and social. P.s the new bar area is great too! This new restaurant is going to add great value to the community.
Mel thinks you might like...