The Cherry Pie Inn with restaurant, wine bar and riverside patio.
Car Parking
Outside Seating
Functions
Licenced
Monday 12:00 - 2:30 and 7:00 - 9:30 Tuesday 12:00 - 2:30 and 7:00 - 9:30 Wednesday 12:00 - 2:30 and 7:00 - 9:30 Thursday 12:00 - 2:30 and 7:00 - 9:30 Friday 12:00 - 2:30 and 7:00 - 9:30 Saturday 12:00 - 2:30 and 7:00 - 9:30 Sunday 12:00 - 2:30
Reviews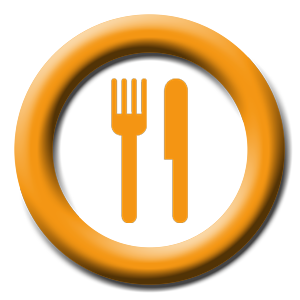 HOOTON CHESHIRE
Have been going to the Cherry Pie for over 46 years and there is nowhere any better than to enjoy a very enjoyable meal would recommend 150% superb location.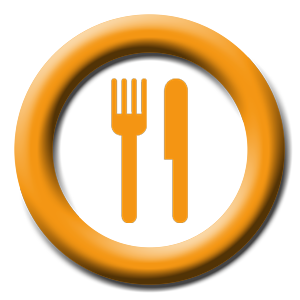 Simon Dee, Deeside
Wow! What a refreshing change from the hum-drum cattle-like treatment that you usually get this day and age! The staff are superb, but not over-the-top. Nothing was too much trouble and the food was not only very good quality, tasty and hot, but was also served up very quickly indeed. A fine selection of house wines complemented the meal perfectly. We are going back again this weekend - with more friends to make sure that it was really that good :-) I don't think we will be disappointed, somehow.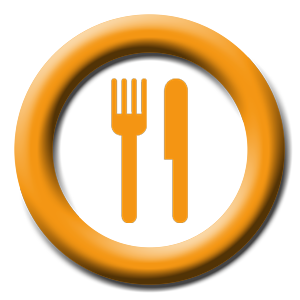 M. Binns
We ate there this weekend as a celebration for my husband's 50th birthday. We couldn't have had a better evening. The welcome and service was second to none - a lovely family-run inn, where the welcome was warm and sincere. The menu, whilst a little dated (egg mayonnaise, florida cocktail etc. - took me back to the seventies!) was nevertheless very full and varied and the food served was extremely good. The setting was lovely and comfortable and I would thoroughly recommend it to anyone thinking of going. A brilliant night out.
Mel thinks you might like...