Sokrates Tavernas are dedicated to providing a high standard of cuisine from Greece, Cyprus and selected dishes from the Mediterranean and the Middle East. The atmosphere of the tavernas is light, easy going and people can relax and enjoy the wonderful flavours of Mediterranean cooking. The best fresh ingredients are used to cook our meals which are prepared in the authentic and traditional manner of the regions they originate from.

We have now introduced a 'Meals to Take Away' menu with selected dishes at a 10% discount for take away (orders over £20 to be preordered by phone) - Click on to our takeaway page for menu details.
Gluten Free
Functions
Licenced
Monday 5-10pm Tuesday 5-10pm Wednesday 5-10pm Thursday 5-10pm Friday 6-10.30pm Saturday 6-10.30pm Sunday 3:30pm - 5:30pm
Offers
RING TO BOOK QUOTING THE £19... Read More
Valid: Monday to Thursday
Forthcoming Events
On the last Thursday of every month Live Greek Music Nights at Sokrates Greek Taverna ... >> Read More
Reviews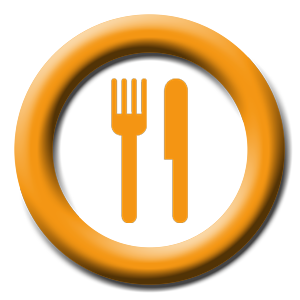 Wendy-Ashton-In-Makerfield
I go back here for my birthday year after year! Nothing changes, I get giddy as soon as we park the car outside. Unbeatable Greek Meze, fabulously friendly confident staff who are splendid with their recommendations of what goes well with what!. The atmosphere is so real that you can so easily forget you are in 'Horwich', Bolton, England!! I often book a Greek Island holiday soon after we leave-has to be done!!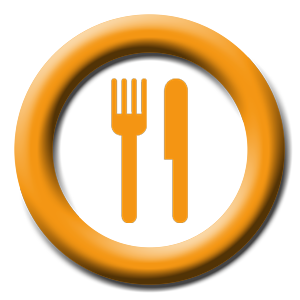 Danny
What a find! Meze banquet just kept coming and was fantastic. Lots of different flavours and dishes, all really tasty. Lovely welcome and nice friendly staff - really enjoyed it! Cheesecake heaven!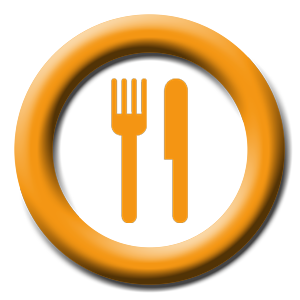 Victoria - Bolton
I have been visiting Sokrates for years now and the food is really, really good! I love it there. So much so, that me and my friends went for my 30th birthday. Whenever I go I order the mezze and it has never failed to impress, both on flavour and value for money. For those of you that haven't heard of mezze, its lots of little dishes. Have a look on their website for a fuller description. Their friendly and knowledgeable staff make it a joy to visit and if you go often enough, they learn which dishes you prefer and which you might want more of, every time I go they give me more imam and no butter beans and when we get to the end of the mezze we are asked "more hallumi & sausage?" yes please! If you love greek food or even if you haven't tried it, go to Sokrates, it won't fail to impress.