Logans is a fine dining restaurant, situated at the bottom of Glossop High Street. We open both lunchtime and evening, with a much more casual atmosphere at lunchtime and also have a children's menu. However if you looking for somewhere special we have an a la carte menu in the evening as well as our set priced eveing menu, with mid-week offers. We now also do Sunday lunch.
Aircon
Functions
Wheelchair Access
Licenced
High Chairs
Reviews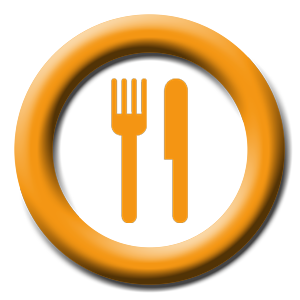 Annette Scullion
We booked Dowds for my 60th birthday. they were so good to deal with and the meal and service were superb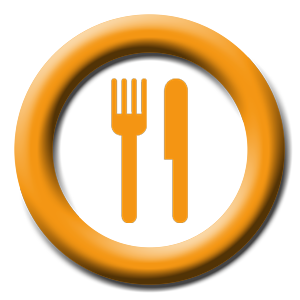 Laura - Stalybridge
It was a special night when we visited for the first time to celebrate our 3 year wedding anniversary and we were not disappointed. Venue is smallish but looks modern and comfortable and sleek. Everything on the menu I wanted to eat and the service from the waitress was great. It had a la carte options and a full menu too for all budgets. When the food arrived we were not disappointed, it was well presented, smelt and tasted fab. Both my husband and I enjoyed the whole night and will be back. I have high standards when it comes to food and enjoy dining out. To be honest I am reluctantly writing this review as I don't want it to gets too popular so it gets hard to book!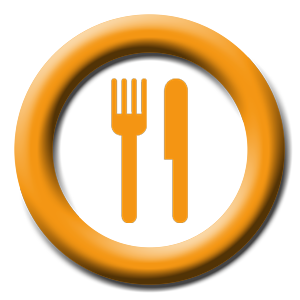 howard jones
I've been fortunate enough to have experienced dining in Michelin starred restaurants in Hong Kong, Bangkok, London etc.,Visited Dowd's on several occasions over the years, it's always been for lunch, I really must try the evenings! The feeling is of a couple trying to establish a fine dining experience in a cosy setting and in most respects they achieve that admirably, the food has always been of a good, consistent standard with a little flair and imagination,the menu changes regularly and to date I've absolutely no quibbles save one, it would be nice to see the people that actually take the time and trouble to create in the kitchen for such incredibly reasonable prices! The lady owner is on hand to pamper guests and she does that with aplomb, but joint owner hubby is secreted away behind the swing doors and sadly diners never get to congratulate him on a job well done, it'a also nice to know what's gone into creating the end product but whatever that is please keep up the good work!
Mel thinks you might like...