A modern day bar/restaurant for a modern day village.. A celebration of the dark, unconventional and controversial!

If this is your business and would like to update the details drop us an email by clicking here!
Aircon
Outside Seating
Functions
Licenced
Monday 0900-0000 Tuesday 0900-0000 Wednesday 0900-0000 Thursday 0900-0100 Friday 0900-0200 Saturday 1000-0200 Sunday 1000-0000
Reviews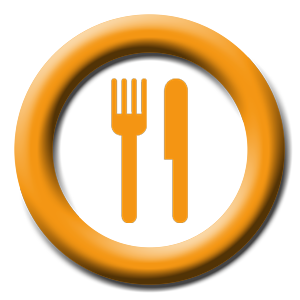 Ruth, Manchester
My friends and I went for my friends birthday dinner last week, and couldn't have had a better time. We were sat in a nice booth in the main restaurant, and our waitress was both cheerful and helpful, without being too overbearing. We also brought a cake for my friends birthday, which the waitress was happy to bring out after the meal and even sang happy birthday! Overall the service was fantastic, and food quality was of a very high standard. The restaurant itself is nicely decorated, and the piranhas in the fish tank at the back are a quirky touch! Would definitely go back, and would also like to visit the sister restaurant in Manchester.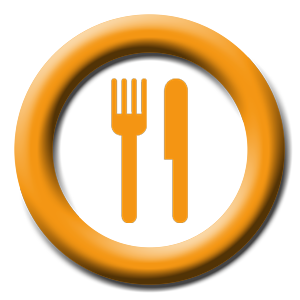 Becky - Northwich
Had a lovely time at the grill on the edge yesterday. Food and staff were lovely. I have to say however it was a good job we had our 50% off voucher as it is quite pricy! Dont think this will be somewhere I retun to regularly due to the price but would go back for a special occasion.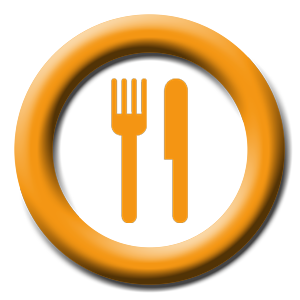 Mark Etter Knutsford
My friend recommended the place so I took my parents and girlfriend. We had such a good meal, my fish was cooked perfectly. I was thrilled and defo will be coming back. Thank you !!!!!!
Mel thinks you might like...