A lively Spanish bar & restaurant serving tapas until 10pm every night with a specialist range of gin and imported Spanish wines, sherries and beer.

In Didsbury? Check out our other Cantina here!

If this is your business and would like to update the details drop us an email by clicking here!
Reviews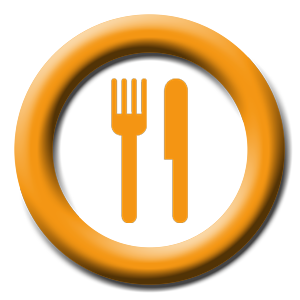 Damson
Dear Karen We are more than happy to accomodate any of our guests dining requirements, however when someone is allergic or cannot eat most items it is usual to be contacted prior to the visit so the restaurant can be prepared,I believe your comments to be a little unfair, the guest in question could not eat anything off our early bird menu and did not want the a la carte. We removed the items they requested which did leave some things plain, but we do put alot of work into each dish so a short notice change does not always work out. However if you contact us direct I would be happy to invite your guest back for a pre organised dinner that we will pay for. Regards Damson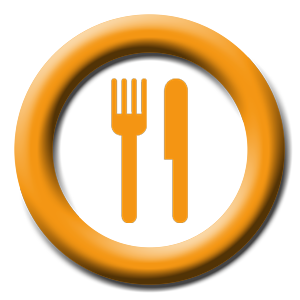 Karen
I went to Damson with some work colleagues earlier this month and I must admit the food was lovely - But I always think you can tell a good restaurant by the way they cope with their exception guests!One of our party could not eat any fats butter or eggs -Damson did not really cope very well with this, her starter was a bunch of watercress and although they did better on her main course when the sweet menu was brought to the table,she was told there was nothing on it she could eat for dessert - I felt they could have rustled up a fruit salad or something?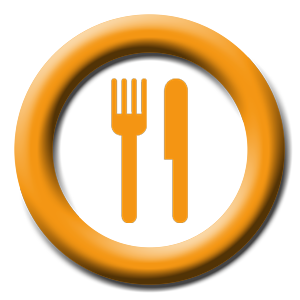 Stockport
Damson has to be one of my favourite restaurants and eat here regularly. The service is spot on and the food is amazing I always recommend this restaurant to friends and clients visiting Manchester.
Mel thinks you might like...