The Tavern Co. & Mexican BBQ was established in 1990 by American Keith Gurney, referred to as the 'second home for romantics' by the local press, the Tavern Co's restaurant and bar are both cosy, warm, candle lit havens with rich wooden textures and a really comfortable feel.

The Tavern Co. is family owned and operated and is dedicated to using only the finest, freshest ingredients and serving them in a relaxed and friendly environment.

The menu abounds with home-made Mexican chillies, barbecued burgers, ribs and authentic creole, and seafood dishes.

Lunch menus, daily specials and a children's menu are also available.

The Saturday and Sunday lunch is extremely popular - be sure you come in and try it!

With great comfort food, a chilled out atmosphere and the best service anywhere the Tavern Co is sure to become one of your favourites too.
Aircon
Functions
Wheelchair Access
Licenced
High Chairs
Kids Menu
Gift Vouchers Menu
WiFi
Monday 10am until 11pm Tuesday 10am until 11pm Wednesday 10am until 11pm Thursday 10am until 11pm Friday 10am until 11pm Saturday 10am - 2:30pm, 5pm - Midnight Sunday 10am - 2:30pm, 4:30pm - 11pm
Reviews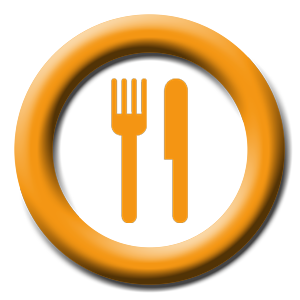 Liverpool
Although I was not ordering food tonight. I was getting disappoint in customer service. Then along came Fay. Her customer services skills are fantastic. She knew I wasn't ordering food but just having a pint. What a star. Maybe she should train the rest of your staff in how to deal with customers. Thanks Fay for your help. 5 Stars from me to you. The only reason I would come back to Tavern if you train the rest if the staff in how to be nice to customers.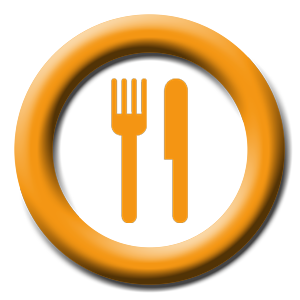 Robert, Liverpool
Honest, non-pretencious, finger-licking, spicy food. Great atmosphere and friendly staff.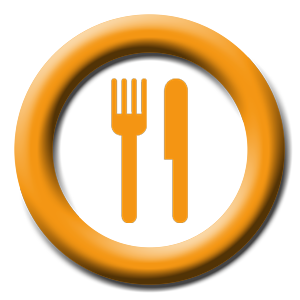 Dylan, Manchester
Popped in with 10 friends yesterday for some hangover food having seen the menu on the Onionring app. Was pleasantly surprised to see it was full and didn't mind waiting for a table (especially as there were 11 of us!). Had a great breakfast and especially liked the bottomless coffees! Will certainly be back in the new year for some more food!