New to the Burton Road scene, The Rose Garden serves the best of British fine dining. Quality, fresh, local produce set in a superb contemporary environment.
Functions
Wheelchair Access
Licenced
Monday 5:00pm - 10:30pm Tuesday 5:00pm - 10:30pm Wednesday 5:00pm - 10:30pm Thursday 5:00pm - 10:30pm Friday 5:00pm - 10:30pm Saturday 5:00pm - 10:30pm Sunday 12:00pm - 9:30pm
Reviews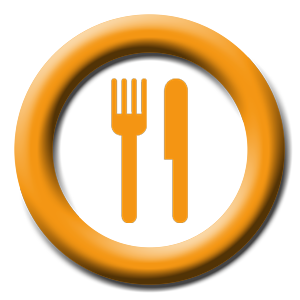 Manchester
Great food and good value. Mutton and anchovy pudding a real treat. Recommended.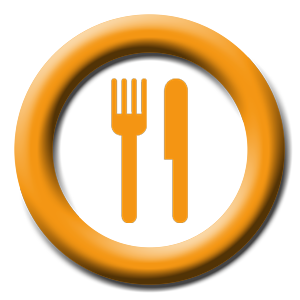 Elizabeth Andrew Timperley nr. Altrincham
I can honestly say the best meal I have had for taste and on a par with Northcote Manor. There were 4 of us and we all had delicious meals, full of flavour. The service was excellent and have recommended to many friends since our visit in December. Keep up the good work.On the pricey side however well worth that extra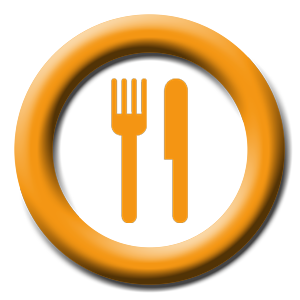 Dylan, Manchester
Visited opening on Friday and was amazed by several aspects of the evening. From the stunning 10 different course tasters we experienced, to the quick and personal service; the whole night was a complete success. Interesting too, to have champagne on arrival from none other than Kent - was divine! The decor too is fresh, clean but without the clinical feel you get from some other minimalistic restaurants. In fact, my favourite element of the evening was the homely atmosphere which shone not only from the staff (who are all family and friends)but from the way the food was presented - fine dining without the pretentiousness, something hard to find. I wish The Rose Garden all the best in the future, and will certainly be returning to sample even more treats!
Mel thinks you might like...