About Success to the Plough
Large pub, newly refurbished with bowling green to rear.
Car Parking
Outside Seating
Licenced
Reviews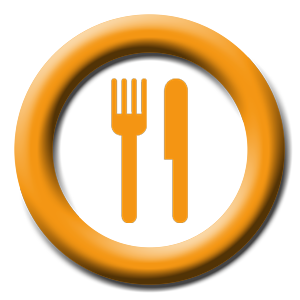 C Mcgovern
I recently visited this pub for a meal with a friend and was pleasantly surprised at the quality of food and service. I had the warm chicken salad and it was of a really high standard. The staff are friendly and helpful, I asked for my salad dressing on the side and my friend also requested a change to her meal. The staff did not hesitate to meet our requests. The ambience was relaxing and enjoyable and we actually stayed in the bar area a lot longer than we anticipated. The host was attentive and friendly. I would highly recommend it to friends, families and couples this pub has a varied menu at great prices.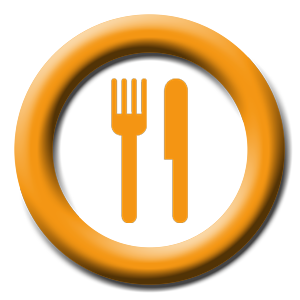 Val Neil
I have the good fortune to live 'just up the road' from this excellent Pub/Restaurant where the welcome is always friendly, the service efficient and the food excellent. There is a wide variety of food at reasonable prices and I have no hesitation in taking either business associates or friends. The restaurant can be thoroughly recommended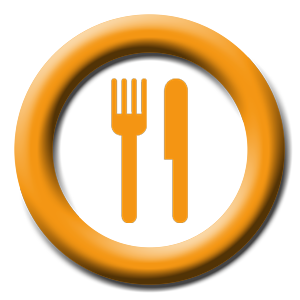 frank gattenby
very good food and excellent service friendly and comfortable atmosphere would recommend to any one. This is a well run pub and restaurant they make you feel very welcome A+
Mel thinks you might like...