Why Tapas? Why Tapas in Mold? There is no first course- second course format, they are Small dishes, served in no particular order- fresh and as they arrive: food to talk over, share with friends: electric to the core. I first became interested in Spanish food over 12 years ago. Tapas in the uk then was virtually non-existent and even in Spain, there was no common national "style". Tapas - the tortilla on the bar- was changing, becoming a "tasting menu" of 10 or 12 courses which were decided by the chef and given to their audience with a flourish of performance.

At 56 we introduced Tapas to Mold some 7 years ago as "one-off" theme evenings. Myself and my award-winning chefs have always loved the idea of Tapas, it allowes us to experiment, to try new things and not just Spanish food, we are going to include most of the old favourites from 56, but with a new twist!! Instead of the customer stuck between choosing only one main course they can now try 4 or 5 "little" main courses each.

With over 50 dishes to choose, Meat, Fish, Seafood, Vegetarian.
Monday Closed Tuesday 12.00-15.00 & 17.30-22.00 Wednesday 12.00-15.00 & 17.30-22.00 Thursday 12.00-15.00 & 17.30-22.00 Friday 12.00-15.00 & 17.30-22.30 Saturday 12.00-15.00 & 17.30-22.30 Sunday 17.00 - 21.00
Reviews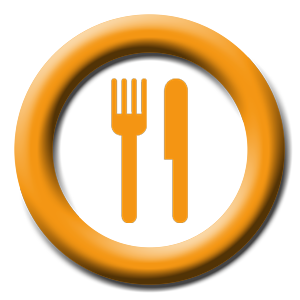 Rebecca, Ruthin
Fantastic. They specialise in fish and seafood but plenty of other things on menu. Sadly I have only been here twice but hope to go again soon. Absolutely fantastic food, tasted wonderful, cooked beautifully, great service. The creme brulee was soooooo nice I ordered a second. We are really lucky to have such a good restaurant nearby.
Mel thinks you might like...