About Pwll Gwyn Country Inn
Sitting in the Wheeler valley on the edge of the beautiful Vale of Clwyd, this beautiful 18th Century coaching Inn has recently been renovated throughout to specialise in exquisite food, accommodation and great ales.
Car Parking
Outside Seating
Functions
Wheelchair Access
Licenced
Accommodation
High Chairs
Monday closed Tuesday bar open 6-11pm Wednesday 6-11pm (9pm food finish) Thursday 12-11pm (9pm food finish) Friday 12-11pm (9.30pm food finish) Saturday 12-12am (9.30pm food finish) Sunday 12-11pm (7pm food finish)
Reviews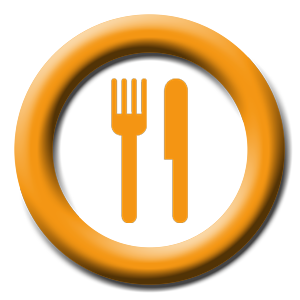 G&J Bell,Cranbourne Australia
Sunday 2-Aug-09. Driving from Great Orme easterly on the A541 when came across the Pwll Gwyn inn, Should we stop or keep going? Lets stop I'm thirsty. Any accommodation available for tonight? yes, I'll show the rooms. We were dumb struck, the rooms would have to one of the best were came across on this trip. Ended up in the Carys room, the bed was bigger than some of the rooms we had stayed in, beautifully appointed ensuite and there was bar fridge, nice touch. We had the Sunday carvery of roast beef and yorkshire pudding which was excellant. The Landlord and staff made us feel very welcome, even some of the locals had a jib of us being ex-convicts (all in good fun). It was a very relaxing and memorable stay, sadly we needed to keep going. We recommend the Pwii Gwynn to anyone.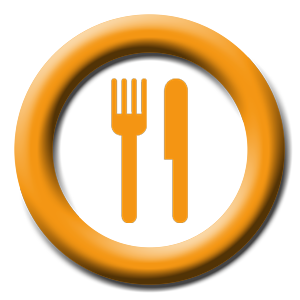 Les K, Manchester
We were recently drawn for a meal at this Hotel/ restaurant via Onion Ring and were able to run the meal with an anniverasry stay in the hotel. The room was spacious and well appointed with TV, drinks and mini / fridge facilities and there was a spacious bathroom. The bed was soft with a superbly warm duvet. Our meal taken in the attractive Conservatory/ Dining Room was very enjoyable. Chef Jason and staff produce a real twist to the menu which reads initially rather typical of many establishments. My wife had a duck led confit starter which she said was superb and I had a most enjoyable pate with orange chutney and toast. We both had plaice with capers and potatoes accompanied with a most agreeable Chablis. Desserts were also produced with a flair and imagination. A very tasty cheese platter nicely arranged and presented on a slate plate for my wife and an apple and blackberry crumble for me with ice cream and cinnamon custard. This was again a joy to both the eye and the palate. The bar area was cheerfull with a log fire warming a cold evening. Warstener lager and G & T spot on. This morning the breakfast could include cereal, juice, a Full Breakfast and tea or coffee. Skipping the cereal, the FWB was most enjoyable. We would whole heartedly recommend the Pwll Gwyn Country Inn and Restaurant. Our thanks to Julie & all the staff for this most enjoyable visit. There are quite a number of establishents that we have visited who should take a leaf out this enjoyable "Book"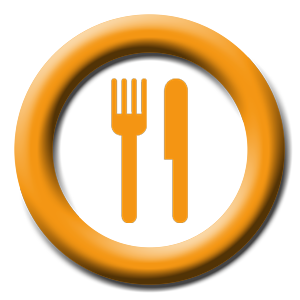 Andy B
We stayed at a campsite near by and called in at the weekend, really nice place, the restaurant looks fantastic. Food was good, not too pricey and defiantly worth a visit.
Mel thinks you might like...