About Peacock Room at the Crimble
The Peacock Room has now placed itself firmly on the map amongst the regions' culinary elite. Behind the smoked glass door you can relax and enjoy the finest modern English cuisine. The food, service and furnishings all combine to make it a truly unique dining experience. A dress code is operated in the Peacock Room.
Car Parking
Functions
Licenced
Monday Closed Tuesday Closed Wednesday 12.00-14.30 & 18.30-22.00 Thursday 12.00-14.30 & 18.30-22.00 Friday 12.00-14.30 & 18.30-22.00 Saturday 18.30-22.00 Sunday 12.00-18.00
Reviews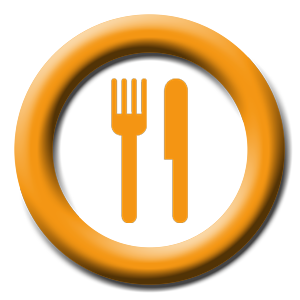 Gail English Urmston
Just been to the Peacock Room for lunch. The food was fantastic and the restaurant is delightful. We will be back.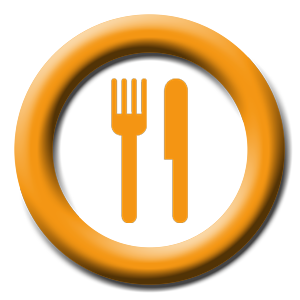 Siobhan from Rochdale
I visited the peacock room with some friends and have to say that the experience was fab!! The food was delicious and the atmosphere excellent. Reasonably priced for what you are getting I would recommend it to anyone!!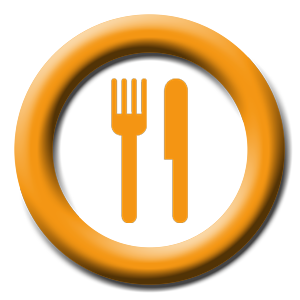 Sarah - Ashton
My husband and I attended the peacock room to celebrate our 5th wedding anniversary and had a fantastic evening. The food was superb, the service excellent and the ambience was romantic. We will be returning soon to try the mid week offer.
Mel thinks you might like...