The traditional stone-built Church House Inn, on the edge of the Peak District, dates from Bollington's origins as a cotton mill village.

Now it offers accommodation, food and drink with a warm welcome for business or pleasure, corporate or personal, to drinkers and diners who enjoy olde worlde open fires with crackling logs and lively conversation in a cosy bar.

At lunchtime or evening, from � la carte to weekly specials, a selection of great dishes and local classics use the best locally sourced ingredients.

We serve our food from 1200-1400/1800-2100 Monday through Saturday and from 1200-2000 on Sundays.

There�s a great choice of beers - including lagers, stouts and traditional real ales - or an excellent wine list, a fine selection of malt whiskies and other spirits and liqueurs. Something for every taste and everything stored and kept in perfect condition.
Gluten Free
Outside Seating
Functions
Takeaway
Wheelchair Access
Licenced
Accommodation
Outside Catering
High Chairs
Kids Menu
Gift Vouchers Menu
WiFi
Vegetarian
Dog Friendly
Real Ale
Monday 1200-1500/1730-2300 Tuesday 1200-1500/1730-2300 Wednesday 1200-1500/1730-2300 Thursday 1200-1500/1730-2300 Friday 1200-1500/1730-2300 Saturday 1200-1500/1730-2300 Sunday 1200-2230
Offers
Mon-Sat Set lunch menu: 1 course £8... Read More
Valid: All
Reviews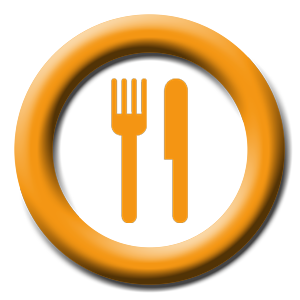 Maureen Macclesfield
Very refreshing to find a nice pub with great food at very affordable prices . And pleasent staff. 10 out of 10 we will most definitely be returning.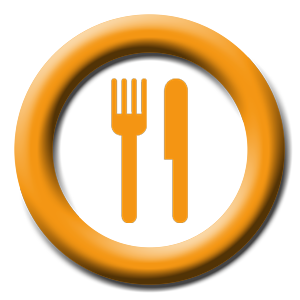 LIZ - BOLLINGTON
What a lovely evening. Staff were fantastic, the landlord was welcoming and attentive (even though the pub was full & everyone was extremely busy). The food was a definite 10 out of 10!!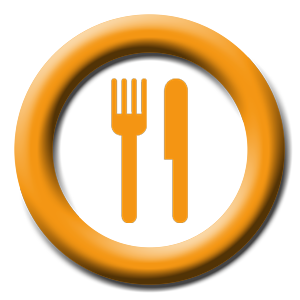 Jan, Sutton Coldfield
Very good value for money. Food was excellent with an extensive menu. Breakfast was superb. Staff very helpful and obliging. Highly recommended.