Welcome to the Mogul in Derby, a restaurant where you can relax and enjoy wonderful Indian and Bangladeshi cuisine. Our chefs have an obsession for cooking and serving exciting and delicious food from an extensive range of subcontinental recipes.
Car Parking
Aircon
Takeaway
Licenced
Monday 6pm - 1am Tuesday 6pm - 1am Wednesday 6pm - 1am Thursday 6pm - 2am Friday 6pm - 2am Saturday 6pm - 3am Sunday 6pm - 1am
Reviews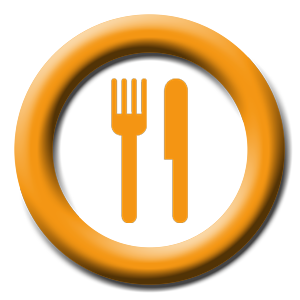 Mike Derby
We've been going to the Mogul restaurant for many years and without doubt one of the very best Indian restaurants in Derby. The Mogul is well decorated, comfortable and clean. There is a wide selection of food from India & Bangladesh, cooked freshly to order. Thankfully the trend for buffet style food sitting in large vats has not found its way here. The quality of the food is excellent and the staff are friendly and professional. If you don't have time to eat in, there is a take away and delivery service option. Yes, we've tried the other pretenders, but gave up many years ago. Visit the Mogul and you'll see that you don't have to go to a high price, "flashy pseudo gourmet" restaurant to get the very best dining experience.
Mel thinks you might like...