You'll find an interesting mix of locals – farmers, local businessmen, young couples, retired people, regulars, market goers: there's always an interesting buzz about the place, and locals and visitors alike seem to rub along very happily.
Car Parking
Outside Seating
Functions
Wheelchair Access
Licenced
Monday 11:30am - 11pm Tuesday 11:30am - 11pm Wednesday 11:30am - 11pm Thursday 11:30am - 11pm Friday 11:30am - 11pm Saturday 11:30am - 11pm Sunday 12pm - 10:30pm
Reviews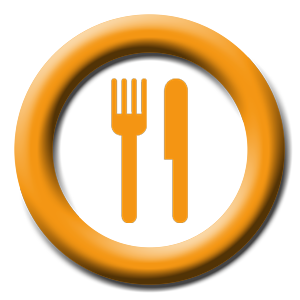 John Butler
We visit the Glasfryn regularly. Its sophisticated and intellect-friendly with a great choice of beers and an outstanding draft cider. Tonight seven of us sat down in the boisterous, refectory style backroom and the food and fun commenced. Our family guests were from another continent and well versed in what constitutes a good table. Food choice was excellent and the varied plates that were put before us might each have been award-winners. Outstanding Welsh mussels and a formidable burger for me. All let down by abundant but soggy and tired chips. Too embarassed to complain at the time but this deficiency is quite fundamental and needs to be sorted.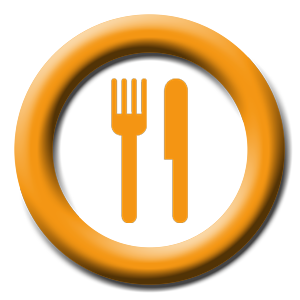 R Biscuit, Glasgow
We have been to the Glasfryn a couple of times now and we intend to keep going back. The atmosphere is brilliant and the staff are very friendly and polite. The restaurant itself is comfy, cosy and has a relaxed feel to it and we have never had a problem being seated on an normal weekend (although best to ring ahead to be sure). The food is brilliant. Proper, traditional fare such as battered haddock, lamb shank, sausages and mash, sticky toffee pudding, all cooked beautifully and elegantly. I cannot fault the Glasfryn. A little more expensive (but not by much) than your average gastropub dinner in the North West but the food and especially the atmosphere are well worth it.
Mel thinks you might like...