About The Cottage Tandoori
Our unique and extensive Indian menu brings to you a fantastic collection of Indian dishes along with the chef's recommendations which will delight your taste buds by evoking the mouth watering flavours of the Far East.
Reviews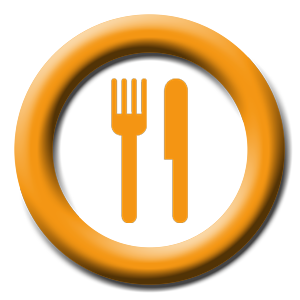 Bob Greenmount
We visited in early June and did not know what to expect. However we were not disappointed. The food was truly excellent. The chef visited us at the table and the staff were very friendly. The price was very reasonable and we will certainly visit it again.
Mel thinks you might like...