Fine Indian restaurant and take away just off the high street in Alfreton.
Reviews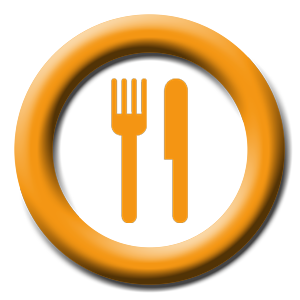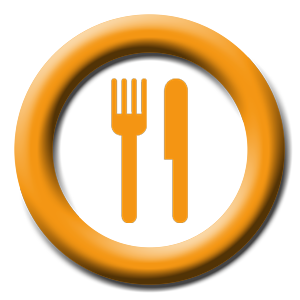 Isaac Matthews, Alfreton
The best curry I have ever had, I swear! I've eaten in and taken away and it's brilliant each time! The waiters are lovely and remember all the little details about what you like, very clean, very nice atmosphere and even a great range of drinks behind the bar! Food was fast and fresh too. I definitely recommend!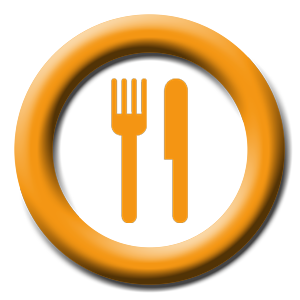 Selston
Visited for the first time on wed 26 May 2010-it was my daughters birthday. We were very well looked after and the food was amazing-we tried the award winning dishes (after discussing with the excellent waiter what we like etc) and they really were fab-and different to anywhere I have been before -even the Nan breads! They even surprised my daughter with a birthday pud and a candle-excellent decor and definitely won't go any where else!
Mel thinks you might like...