Circo is a unique venue occupying a vast space at Liverpool's Albert Dock world heritage site. An inspirational and multi faceted space, Circo can comfortably accommodate any event or occasion no matter how large or small. At Circo we aim to provide the very best in restaurant, bar and cafe culture set in this stunning location within a stylish environment.

Our full a la carte restaurant with views of the Albert dock quay is the perfect place to enjoy a relaxing meal, with all of your requirements met by our in house team. Afterwards why not reserve a booth in our bar, sit back and take advantage of our full cocktail waitress table service. The upper mezzanine level is made up of 3 individual rooms reached via a grand curving staircase, allowing the flexibility to utilise these rooms either individually or in conjunction with each other. Whatever your needs we are confident that they can all be fully realised at this pioneering lifestyle destination that is CIRCO.

Circo - Liverpool, Bar Restaurant Freakshow.
Car Parking
Aircon
Outside Seating
Functions
Wheelchair Access
Licenced
Outside Catering
High Chairs
Kids Menu
Monday 10am - 11pm Tuesday 10am - 11pm Wednesday 10am - 11pm Thursday 10am - 11pm Friday 10am - 11pm Saturday 10am - 11pm Sunday 10am - 11pm
Reviews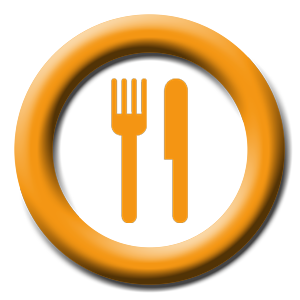 Harriet Liverpool
Was taken out for dinner and the two of us were put on possibly the largest table going for 2 people, but had great seats to hide in if your company wasn't great! The service was friendly and efficient, and the food was good. To start the prawns and roasted veg were lovely and then I had a salad which you cant really go wrong with. The soup was enjoyable the steak looked like it was a proper bit of meat - not just a fairy portion and I think was enjoyed. It a very different place to eat but makes a change from a standard restaurant. Lovely to look out on the docks as the lights reflected in it too.
Mel thinks you might like...