Newly refurbished, Delhi 41 is a modern British Asian Restaurant catering for tastes of a nation that loves Indian and Bangladeshi cuisine. With over 20 years of experiance in the restaurant trade and branches in Sheffield, Chesterfield and Rotheram.
Reviews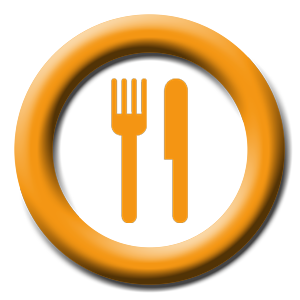 Micheal Scott, Chesterfield
I was very impressed with the new decor and food. The fish dish I had on Tuesday was one of the best. I have no hesitation in recommending this gem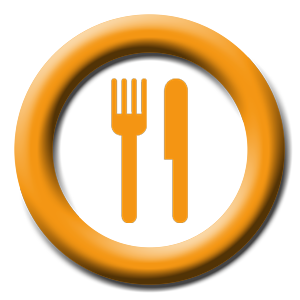 Sheffield
What an amazing restaurant. Fantastically refurbished with amazing food and service to match. Wow best restaurant I've dined at in the UK.
Mel thinks you might like...