Bienvenue a La Popote. La Popote Restaurant is a small family owned French Bistro situated in the pretty village of Marton, Cheshire, seven miles from the town of Macclesfield. The restaurant is housed in a renovated farm steading and overlooks beautiful Marton Church, the oldest wooden timbered church in Europe.

Since opening in May 2009, La Popote has quickly gained a reputation for excellence and made their mark in Cheshire, offering something very special, really fabulous food combined with warm friendly personalised hospitality.

La Popote the name means a small cooking pot (everyone asks!) or colloquially 'What's Cooking'.

The original La Popote was opened in Durban South Africa in 1974, and over twelve years it became a successful and legendary restaurant which is still reminisced over by many, especially Victor's classic Moules mariniere and rack of lamb!! So with so many happy memories of that time we just had to reinvent it here in Cheshire, England! Other restaurants they owned that may be remembered by South Africans in the UK are L'Artiste at the Natal Playhouse Durban, Manna House Underberg, Manna House Hilton, Le Chalet, Pietermaritzburg.

Owners veteran restaurateurs Victor and Lynne Janssen have spent a lifetime in the field of good food, both in the Highlands of Scotland and for many years in KwaZulu Natal, South Africa and their names have become synonymous with quality.

Why not come and see for yourself! A Bientot!

PLEASE NOTE: we are occasionally closed on Wednesdays, please phone to check.


Car Parking
Gluten Free
Outside Seating
Functions
Wheelchair Access
Licenced
High Chairs
Gift Vouchers Menu
Vegetarian
Offers
Join us for our new lunchtime menu where you can enjoy two courses for £17... Read More
Valid: Wednesday-Saturday
Opening Hours
Monday closed
Tuesday closed
Wednesday 1200-1500/1830-late
Thursday 1200-1500/1830-late
Friday 1200-1500/1830-late
Saturday 1200-1500/1830-late
Sunday 1200-1800
Forthcoming Events
Join us for our popular French gourmet dinner with timeless French musical classics from Jac & Co's Paris Cafe Tour... Read More
Reviews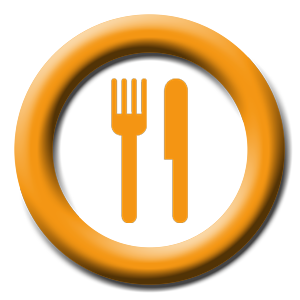 Angie Wolstencroft
What a surprise, what was an on and off coffee house turned into a total eating experience, excellent food, beautifully cooked and presented superb wine at not a lot of money. Thus could be my favorite eating place for the future. Victor the chef came out to make sure everything was good without the ysy usual platitudes, Totally brilliant. Would give a 10/10 but desert took 45 mins to arrive.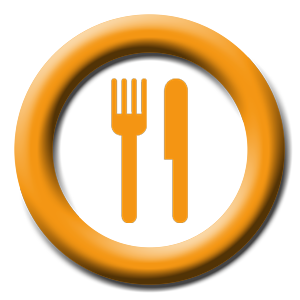 altrincham
Our first visit on a recommendation. Great experience with wonderful food. The tornado's steak was superb as was the Mango Parfait. Definitely on our list of favourite restaurants. Service good also. Marjorie & John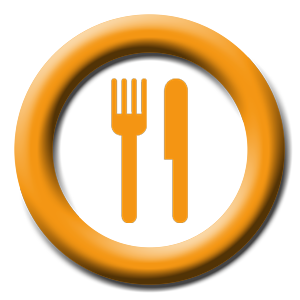 Dylan, Manchester
Popped in yesterday for a coffee and sampled some of the homemade chocolate fudge - very nice indeed! Having seen the busy lunchtime trade and overhearing the great comments, made me enquire about the menu and will certainly be returning with friends to try the amazing dishes (which are also cooked at the table!). Great find, and worth a trip!