Brand new Japanese restaurant situated on busy leafy Burton Road in West Didsbury.
Outside Seating
Takeaway
Licenced
Reviews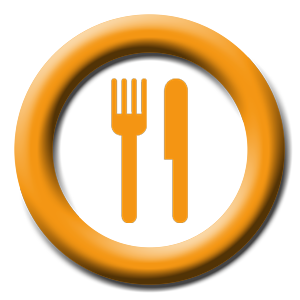 Matt, West Didsbury
To my complete delight, this place has opened up about 3 minutes walk from my front door. I love Japanese food and have eaten it for years, Sakura House definitely lives up to high expectations. The sushi's fantastic (as are the hot dishes) and the staff were happy enough to let me order off the menu as well. Good value, loads of choice, and I've just found out they do takeaways as well. I'll be selling my kitchen tonight and replacing it with a phone and a Sakura House menu :)
Mel thinks you might like...