Pomegranate Restaurant prepare all dishes daily and our meat, fish and herbs are never frozen. Daily preparation ensures our food is fresh, flavoursome and seasonal.

The ambience of the restaurant is modern and relaxed. The restaurant has been decorated to ensure it matches the needs of the lively and cosmopolitan area of West Didsbury. Come in to see the restaurant, try the food and sample the atmosphere.

We are sure you will enjoy your visit and we look forward to seeing you come back regularly.

"For me food is not just sustenance but also our history and the story of our past. It connects us to our roots and helps us to feel we are be part of our future. It also connects the present. All of us from any given culture have many things in common and food is an essential ingredient of our connections. We all have to eat but there is more to it than that. We influence each other and alter one another by food. Food always has been important for families, gathering around each other, enjoying the occasion and each other while we eat and drink.

A restaurant is our temporary home for the night. Good food, a friendly and warm atmosphere, enjoying our families and friends' company - and no cooking or washing up after!

Luckily I enjoy cooking. It relaxes me. Working with fresh ingredients and merging them to one harmonious entity that others enjoy, makes me feel like an artist without a paint brush..."

Sia Yazdani - Proprietor and Head Chef
Functions
Wheelchair Access
Licenced
Monday closed Tuesday 1700-2230 Wednesday 1700-2230 Thursday 1700-2230 Friday 1700-2300 Saturday 1700-2300 Sunday 1400-2130
Reviews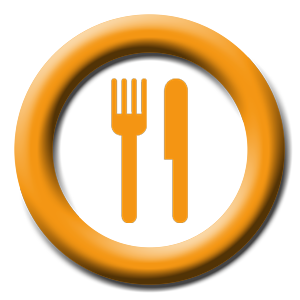 royjojr
Cute little colourful place with a great menu. Pomegranate is the place to go if you like Middle eastern food. Highly recommended!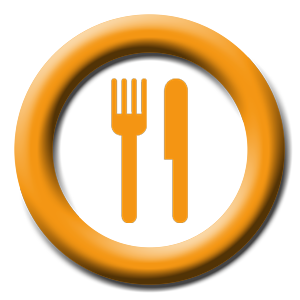 Roy Manchester
This is the best persian restaurant in Manchester. The food is freshly prepared and taste great. Try it!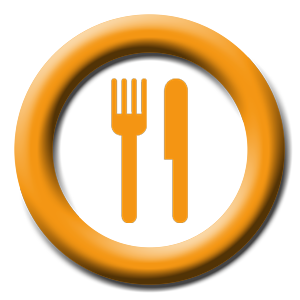 Charlotte Manchester
We have visited Pomegranate following few recommendations and we were very satisfied. The food is fresh and the taste is outstanding. Restaurant is very clean and atmosphere is very welcoming. The decor is authentic with beautiful mosaic lamps and music is lovely and very relaxing. It is well worth a visit. We will be back soon!!
Mel thinks you might like...