The Old Hall in Altrincham dates back to the early 19th Century as part of the Timperley Hall Estate, and as a modern pub restaurant the Old Hall is proud to retain its character with features such as the original fireplaces. Set in picturesque surroundings within the Altrincham Golf Course, the Old Hall is the ideal location to relax and enjoy some delicious pub food, a light snack or just drinks at any time of the day.
Car Parking
Outside Seating
Functions
Licenced
Kids Menu
Reviews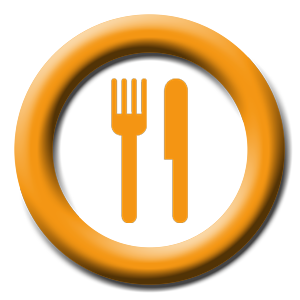 tomhinton
just like to say since Tony and Jennet Have taken over at the old hall it has had a new lease of life, great staff, well ran, good food, great family pub, Its nice to see the management getting to know everyone that walks in and make them welcome, they have picked their staff well from Dan write down to the pot collector , they all do a good job . Enjoy going in to see so many friendly faces have great laughs, would highly recommend to all to pay a visit with their family . great prices good beers good folk and very well ran Thanks to Tony and Jennet Just what the area needed good family pub . Tom
Food | Staff | Value | Atmosphere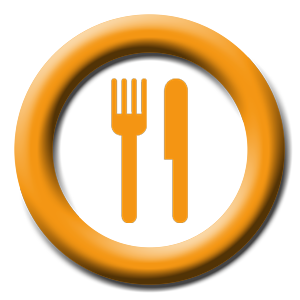 Alan & Margaret Timperley
Just had lunch in the old hall, new management seem very keen, food was excellent, will go back
Mel thinks you might like...