Located in the heart of Chorlton, an area well known for arts and music, Dulcimer opened in 2007, (appropriately enough on the former site of an art shop), and was instantly dubbed 'the hippest new music venue in Manchester' by The Guardian.

The bar rapidly built a strong reputation for itself as a live music platform, primarily within folk and folk crossover genres, establishing a close working relationship with local luminaries of the music industry, including childhood friends Badly Drawn Boy and John Stammers.

Dulcimer has two distinct faces: at night it's a thriving music venue and bar. By day, its chilled atmosphere, homely brick walls and soft eclectic background music make it perfect for an informal business meeting, taking advantage of the generously-portioned lunch menu.

Alternatively, you can work on your laptop, or surf the Net on the free Wi-Fi. If you fancy being outside, there's a patio on the street, and an intimately-proportioned beer garden to the rear, where you're likely to find poets, songwriters and daydreamers chatting animatedly over a pint on lazy summer evenings, or a band on the fire escape, posing for an album cover photo shoot.

It's all part of the atmosphere, illustrating that Dulcimer is not just a bar, it's a destination.
Aircon
Outside Seating
Functions
Wheelchair Access
Licenced
WiFi
Real Ale
Offers
Between Monday to Friday, 1600-1900 we will be offering our lovely cocktails at 2-4-1!... Read More
Valid: Monday - Friday
Opening Hours
Monday 16:00 - 00:30
Tuesday 16:00 - 00:30
Wednesday 16:00 - 00:30
Thursday 16:00 - 00:30
Friday 16:00 - 01:30
Saturday 12:00 - 01:30
Sunday 12:00 - 23:30
Forthcoming Events
Round up your brainiest mates every Monday from 8:30pm and pit your wits against the brace of brilliant brains that is the Barry brothers... Read More
Reviews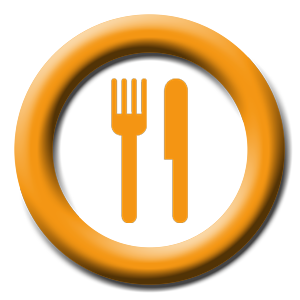 James, Manchester
I love this bar. Ace draft ales and lager plus damn good soundtrack too. Very cool bar and I'd say the best in Chorlton by a mile.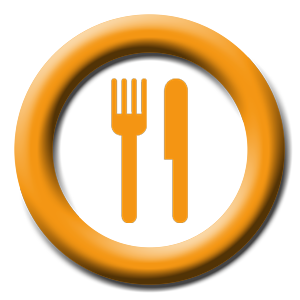 Sarah, City Centre
Ideally placed next to the tram stop, Dulcimer is a great destination bar just 10 mins from Piccadilly. I really like live music so this is my main reason for visiting. Feel safe there too as a girl drinking in a bar outside city centre.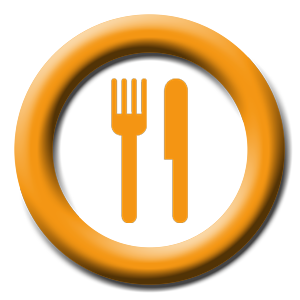 Julia, Manchester
Visited here the other day for the first time....had no idea they had a lovely beer garden at the back. They can shake up a good cocktail too and a clear favourite with the locals.