The Otter in Kegworth is a country pub & restaurant oozing rural charm and rustic character. Our picturesque surroundings provide the perfect backdrop for savouring the hearty, seasonal pub-food on our menu, and the carefully nurtured cask ales and fine wines gracing our bar.
Car Parking
Outside Seating
Licenced
Kids Menu
Reviews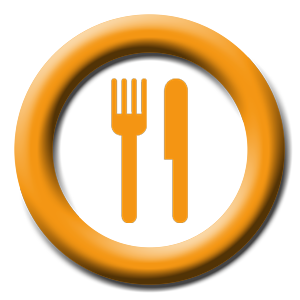 Mrs J barr
Its been a while since I have visited the otter at kegworth. I had a lovely meal and felt the restaurant was very Pleasant on the eye. The services good but felt the cleanliness of the toilets let the pub down. I always say if you have clean toilets it says a lot for the cleanliness of the kitchen. The doors to the toilets were very sticky, like they had not been cleaned for a while, as there was not any children in it makes me wonder how long they had been like this. Also the table we were sitting at which was the furthest away from the bar a table for two on the wood there were splashes of food on it. Also I noticed that one of the rugs was worn out. If these points were sorted I would have given the pub 9 out of 10
Mel thinks you might like...