Freshly baked Chinese Baos, Noodle Soups, Stir Fries, Dim Sum and Cakes. Teas from around the world and freshly ground coffee. All available from the first Chinese Bakery and Cafe / Restaurant in Warrington, Cheshire!
Monday 1100-1800 Tuesday 1100-1800 Wednesday 1100-1800 Thursday 1100-1800 Friday 1100-2000 Saturday 1100-2000 Sunday closed
Reviews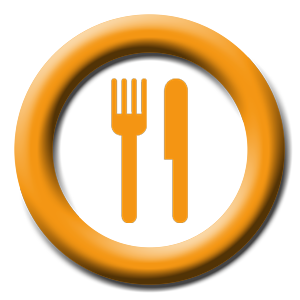 marie o'brien
14 of us went to the chinese afternoon tea and we all had a wonderful time.The food was so good and at the staff eager to help. Going again next week.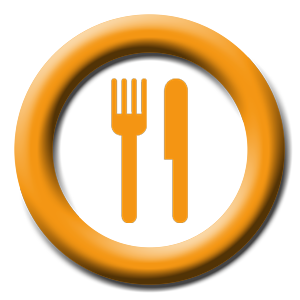 Louise - Warrington
I had been meaning to visit for a while as the place looked very interesting. I went once and am now hooked. The dim sum and the jasmine tea is to die for and the whole experience was lovely. If you want to go somewhere a bit different to the boring chains we seem to have everywhere then this is the place to visit. A wonderfully original idea to bring a bit of china to Warrington.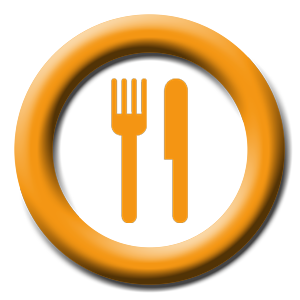 KM
What a wonderful gem this little tea room is! Their savoury treats like the roast pork bun are just as gorgeous as their sweet ones. The food is presented absolutely beautifully, all the pastries decorated in true Chinese artistic fashion. For a tea-a-holic like myself, the wide variety of teas is manna! Go on, give it a go. You will not be disappointed.
Mel thinks you might like...