From the stable of BAKERIE bread & wine bar and wine store comes yet another freshly baked venture this time in the form of pie.

With adjoining doors & shared kitchen to the wine store at the Hive, Pie & Ale offers what is says on the tin freshly baked pies served with tankards of great real ales.

A large central bar with a mix of snug booths with plug sockets fitted as standard and high poseur tables allow for a sociable as well as intimate setting in a classic beer Keller meets Philippe Starck environment.

Pie & Ale serves a selection of pie flavours each day including red meat, white meat, vegetarian, vegan and guest specials. 'It's all about the Pie' is our motto so love it or hate it everything we serve works in partnership with freshly baked pies. Order your pies at the bar and add mash, peas and gravy to complete the deal. We also sell amazing home baked bar snacks such as salty pork scratching's and chilli baked peanuts.

Pie & Ale has a fully stocked bar with 6 rotating cask ales available from different local micro-breweries and its own Yippee Pie Ale.

We're not shy on our whisky/bourbon collection and enjoy experimenting with some on the trend cocktALEs.

You will find Pie & Ale in the Northern Quarter area of Manchester situated on Lever Street just off Stevensons Square. Look out for a large new development called the Hive and locate its arcade this bar is a real hidden gem.

Photos courtesy of Sasha Kwan.
Aircon
Functions
Takeaway
Wheelchair Access
Licenced
WiFi
Vegetarian
Real Ale
Monday 1100-2300 Tuesday 1100-2300 Wednesday 1100-2300 Thursday 1100-2300 Friday 1100-0000 Saturday 1100-0000 Sunday 1100-2300
Reviews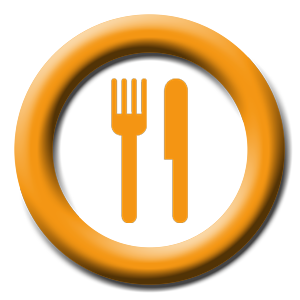 Roger from Stockport
I won a meal at the Pie and Ale. Both the food was and the service were excellent. It's a very casual and relaxing place however, it reminded me of a place for students. A word of warning, there is a 24 hour car park at the rear on Spear Street tariffs are high and they also charge blue disability badge holders!
Mel thinks you might like...