Blue Moon Restaurant is a refreshingly, modern Thai restaurant located in Lancaster. We have an excellent Thai menu with a wide selection of Thai cuisine all prepared using the finest ingredients. You can choose from a selection of vegetarian, seafood and many other popular Thai dishes.
Monday 1200-1500/1800-2300 Tuesday 1200-1500/1800-2300 Wednesday 1200-1500/1800-2300 Thursday 1200-1500/1800-2300 Friday 1200-1500/1800-2300 Saturday 1200-1500/1800-2300 Sunday 1200-1500/1800-2300
Reviews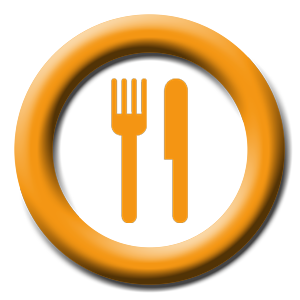 Jeff, Milnthorpe
We were staying in Lancaster on a Friday night and ate at Blue Moon. It was extremely busy with it being a Friday night, but I must say the service was faultless and the food delicious genuine Thai food at its best. We were served by a lovely lady who spoke very nicely and explained things on the menu very thoroughly to help us make our choice. Overall a really enjoyable experience I would not hesitate to recommend this restaurant, such a great find and pleasant dining experience.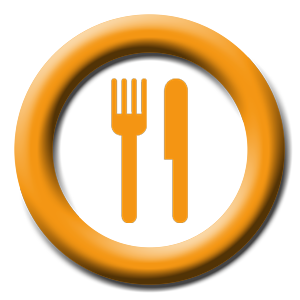 Carly, Manchester
Visited this restaurant last Saturday, excellent atmosphere with excellent food and service to match. We opted for the set menu which gave great variety and choice. Would definitely recommend this restaurant!!
Mel thinks you might like...