Piste's August Recipe: Guilt Free Raw Superfood Cheesecake
This month we highly enjoyed making this beautiful 'Guilt Free' Raw Superfood Cheesecake at home inspired by the good people at Piste in Sandbach.
This recipe will serve fourteen, and definitely recommend. You will need:
Ingredients:
Base:
200g medjool dates (pitted)
150g pecans
150g almonds
3/4 tsp sea salt
Cheesecake:
4 large ripe avocados
160g coconut oil
175g raw honey
1 vanilla pod
185g raw cacao
A pinch of sea salt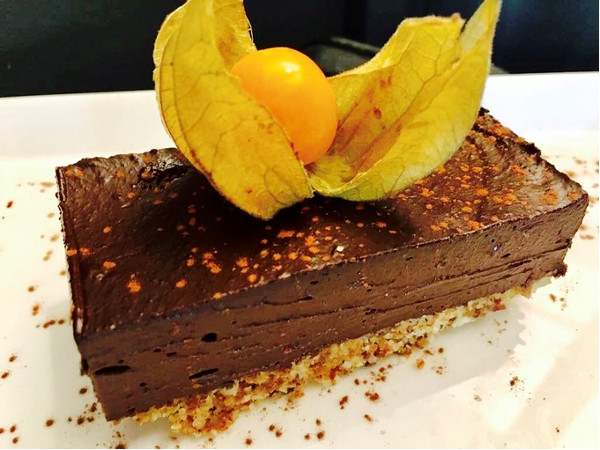 Method:
Blend base ingredients in a food processor until a sticky crumble base forms.
Press into a round cake tin and put in the freezer while you prepare the cheesecake mixture.
Heat the coconut oil until it is of liquid consistency. Blend with the avocado and cacao before adding vanilla, honey and salt to taste.
Place this mix on top of the base and put in the freezer to set. Move to the fridge before serving and sprinkle with raw cacao.
Enjoy! x
---
Posted: Thursday 1st June 2017
ID: 11000 - 1885