Rabbit in the Machine
For one night only The Machine House will be hosting The White Rabbit and together we have created a delicious and unique 5 course tasting menu with wines to match.
You can enjoy the following gourmet menu on September 26 for £100 per person.
Cornish Crab, Ginger Bread, Apple and Crab Custard
Yorkshire Culattello, Buffalo mozzarella, Tomato Consomme Jelly, Basil, Heritage Tomatoes
Scallop, Black Truffle, Baked Celeriac and Crisp Kale
Wild Duck, Greengage Ketchup, Cob Nuts, Chicory
Blackberry Curd, Liquorice Sorbet and Sherbet
Milk Chocolate Delice, Dark Chocolate Shards, Peppermint Glass and Snow
Make your reservations today before they sell out on 01244 571678.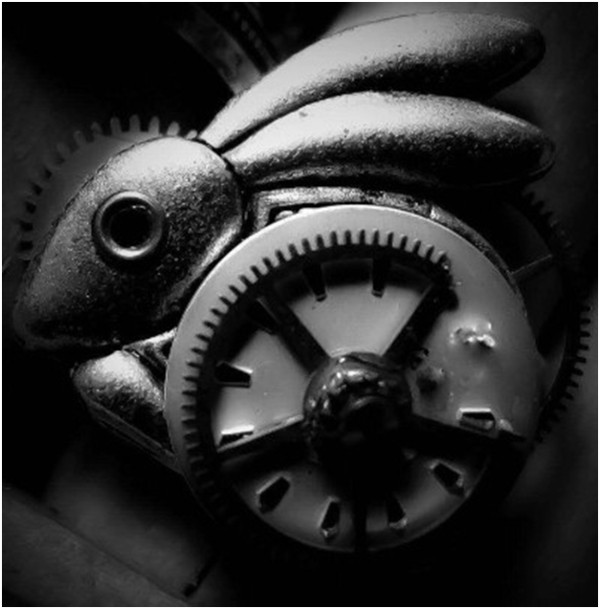 ---
Posted: Thursday 10th August 2017
ID: 10046 - 1912