Mel learns how to make a chocolate panna cotta....kind of.
After a busy morning of shopping in Chester the other day, my thoughts (as per usual) turned to my stomach and lunch was now the main priority.
With the sunshine beating down on the Coach House Inn's beer garden it seemed a logical choice to take a seat and relax with some nice food. After all, I've had many a great pub lunch at this historic 1840 stop-over.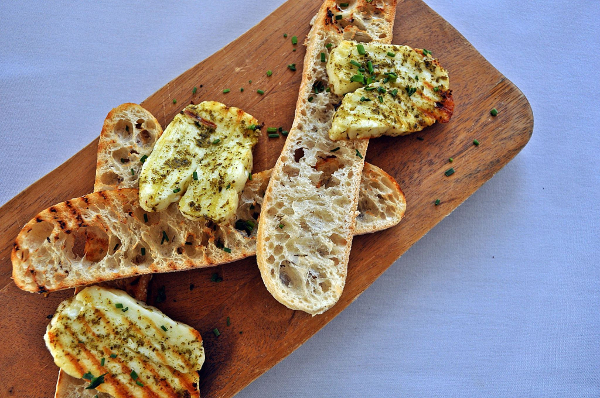 Once I had devoured several small plates (including this addictive halloumi number) and a couple of glasses of wine, dessert came to mind and at that point clocked Head Chef Matthew Scard-Jones. My chance, I thought, to see a master at work………….and steal a recipe.
Want to make your own chocolate panna cotta like Matt, check out this video showing you all the ingredients and method you'll need.
If you like the look of the dish (who wouldn't?!), but don't fancy yourself as a chef, head down to The Coach House Inn where they are currently serving it up with salted caramel ice-cream on the pre-theatre menu from 5pm (limited time only!)
---
Posted: Tuesday 22nd August 2017
ID: 4047 - 1916