September at Evuna NQ
September's Focus is all about Mallorca and we are honoured to be working with Bodega Miquel Oliver….
Syrah? Fogoneu? Merlot? Muscat? Maybe it's a wine made from one of these grapes that's coursing through their veins. But after 100 years in the business, there is no doubt that they have a passion for wine in their blood.
Miquel and Pilar, the grandson and great-granddaughter of Melchor Oliver, represent the third and fourth generation of this winemaking family. Discovered in March at Prowein Evuna believes they are working hard every day to achieve a perfect harmony betweenpast and present. The elements from the past on which we draw are the estate itself, the passion, the spirit, the commitment and of course the vines. The contributions made by the present are youthful dynamism, modern technology, innovation… and the wine itself.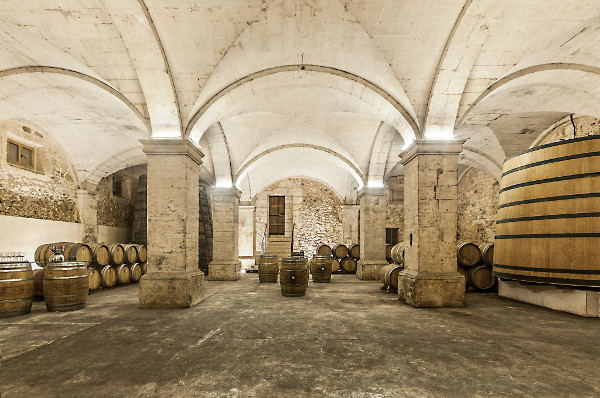 Taste a selection of these wines with us on 25th September at 6.30pm. Tickets £30 includes tapas!
Read more about their wines here;
http://www.miqueloliver.com/en/wines/
.
---
Posted: Wednesday 30th August 2017
ID: 10698 - 1917