Zouk launches new Autumn specials menu, plus something extra special for Halloween!!
The Autumn specials menu showcases some of the wonderful flavours of the season with dishes to warm you as the nights draw in.
For Halloween the team has come up this dish...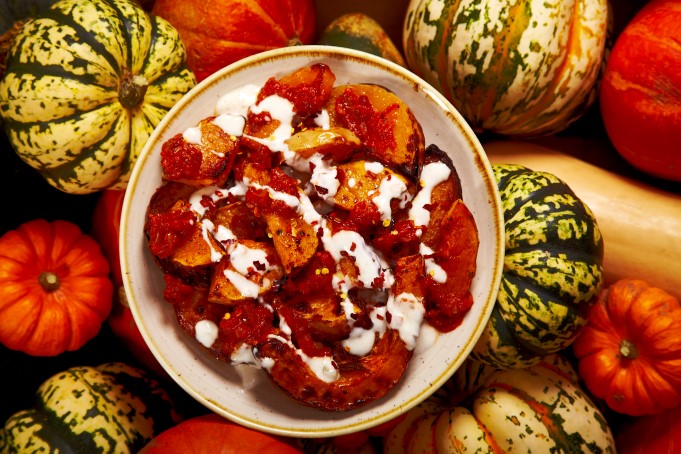 Its... Halloween Roasted Pumpkin!
Starters
Methi Mali Tikka £5.95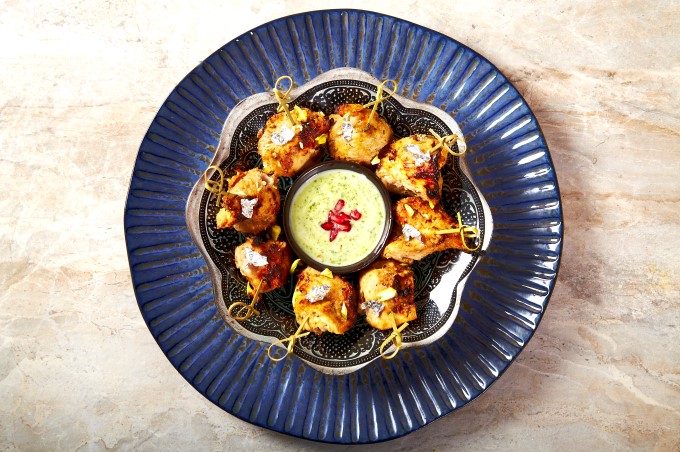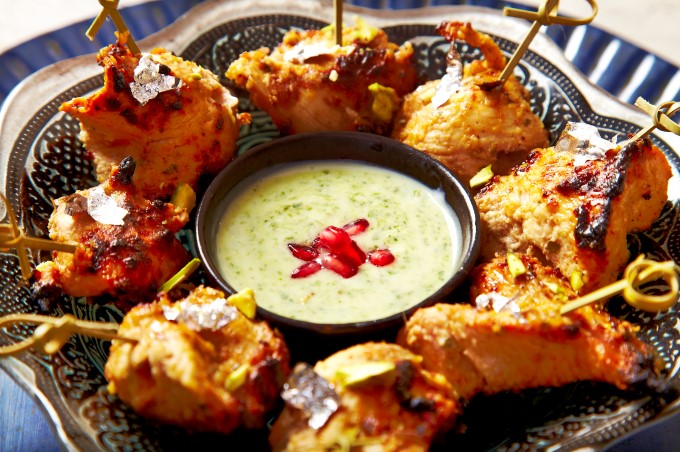 Tender pieces of chicken thigh cooked in cream, fenugreek and crushed cashew nuts
Kashmiri Lamb Kebabs £6.95
Deliciously spicy minced lamb kebabs with red Kashmirichillies
Mains
Chicken Chettinad £10.95
A dry spicy chicken curry from the Tamil Nadu region of Southern India. This is a hot dish prepared with red chillies and regional spices.
Bengali Fish Curry £11.95
Traditional Bengali fish curry made with hearty potatoes and cooked with green chillies and spices
Seasonal Special Roasted Butternut Squash (v) £5.95
Butternut squash roasted with garlic and tomatoes, coriander and cumin
---
Posted: Thursday 26th October 2017
ID: 7805 - 1945