Jefferson Green is an award winning chef, and Jacobs is his first solo venture. Having been the right hand man of well-known TV chef Simon Rimmer and the head chef in other major establishments.

Jefferson is well aware of the high standards required to make Jacobs a long term success. We have no doubt that his customers will want to come back again and again having sampled the ambience, the service of his friendly and professional team and most importantly having tasted the delicious dishes he has created.

Come and join Jefferson and the team at Jacobs of Knutsford. You will experience fine dining at affordable prices and we are sure you won't be disappointed.


Reservations
Gluten Free
Aircon
Functions
Takeaway
Licenced
High Chairs
Gift Vouchers Menu
WiFi
Vegetarian
Monday 1200-1430/1730-2130 Tuesday 1200-1430/1730-2130 Wednesday 1200-1430/1730-2130 Thursday 1200-1430/1730-2130 Friday 1200-1430/1730-2130 Saturday 1200-1430/1730-2130 Sunday 1200-1800
Offers
Enjoy Jacobs of Knutsford's weekly changing set menu priced at just £14... Read More
Valid: All
Enjoy a glass of prosecco with our afternoon tea selection of finger sandwiches, cakes, lemon scones, clotted cream, jams and your choice of our range of full leaf teas for only £18... Read More
Valid: Monday-Saturday
Reviews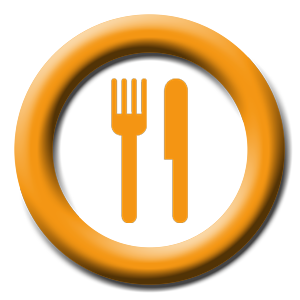 Sam, Knutsford
Pros and cons - The food here is amazing!!!! best Thai food i've had, the restaurant is decorated beautifully and the service is great. however there always seems to be a lack of atmosphere. Usually the presentation of the food is amazing with flowers and decorations however when I went last night it seems to have slipped. Although the food was amazing the presentation was awful and definitely gone down hill. I'm hoping this is only a one off as it was a very quiet night. but we were also sat by the kitchen where there was a lot of noise from crashing plates, cutlery, and the staff socialising. It seemed to ruin the experience. Really hoping it was a one off as the food was so good.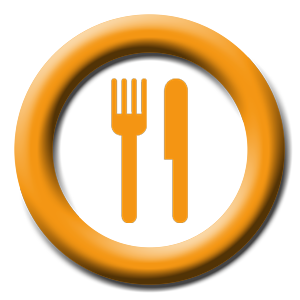 Claire
My boyfriend and I enjoy cooking Thai food from scratch and thought we were pretty good until we tried the yellow curry here. Absolutely amazing. Better than any we've had in our other favourite Thai places in Nottingham. I thought we'd tried the best Thai until I came to this place!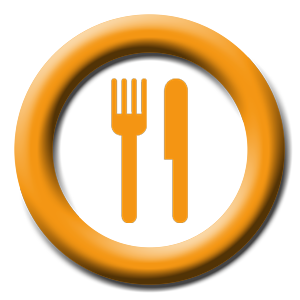 Josh, Hale
Simply amazing! By far one of the best Thai restaurants ever! I go out of my way to go here! :D
Mel thinks you might like...