Much like the Acropolis in Athens, Dimitri's Bar Taverna – now serving the good people of Manchester for 22 years – is a venue that must be visited when in Manchester's City Centre.

Dimitri was inspired to open his restaurant when his uncle took him to his first Greek Meze bar as a youngster and he was served up several small courses. For Dimitri there is nothing better than a glass of wine and a variety of dishes to get a taste of everything. Consequently our approach is more country kitchen than haute cuisine and we pride ourselves on this fact. As a result Dimitri's is authentic, fun and doesn't take itself too seriously. This Mediterranean kitchen is chock full of characters every bit as colourful as the Mezes they lovingly prepare.

Dimitri's menu features full meals as well but is most famous for its platters and mezes that include the Mega Meze, which is a banquet of dishes that goes on forever and ever and ever....


Reservations
Gluten Free
Outside Seating
Functions
Wheelchair Access
Licenced
High Chairs
Gift Vouchers Menu
WiFi
Vegetarian
Monday 1100-0000 Tuesday 1100-0000 Wednesday 1100-0000 Thursday 1100-0000 Friday 1100-0200 Saturday 1100-0200 Sunday 1100-0000
Offers
Soup and a wrap for £7... Read More
Valid: All
Reviews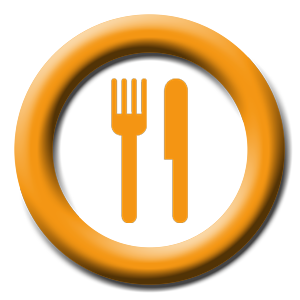 Dan
Great bar/restaurant. Went on Tuesday night and the place was busy, always a good sign. Great Tapas dishes and good beers on draft. Friendly service, all in all a top place!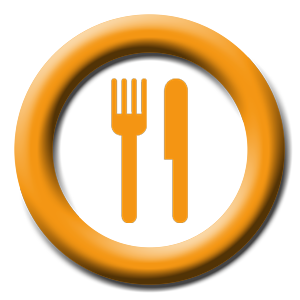 Michele, Manchester
This restaurant is, by far, my favourite place in Manchester. From its quirky decor, relaxed atmosphere and great food it ticks all the boxes. The staff are lovely and will always help you decide which dishes you will like. The terrace in summer is such a nice place to sit and have a break from shopping. 10 out of 10 in my opinion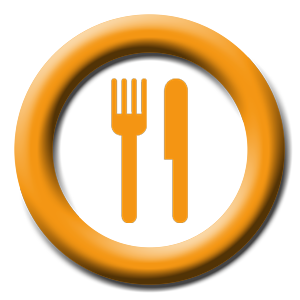 Gee Cross
Have been here well over 20+ times over the last 10 years. My favourite restaurant with loads of great flavours and variety to choose from. Nice Greek/Spanish style, and good balance of choice between veggy, meat, fish etc Not too posh, kind of good quality place to share with friends.