Da Piero was opened in December 2005 and have just celebrated their 10th Anniversary. With Chefs, father and son, Piero and Alan and front-of-house Dawn this is truly family run!

An authentic Italian restaurant, Da Piero has won many accolades including Good Food Guide and Michelin Guide for the last 7 years.

Because Piero is from Sicily there are many original Sicilian dishes together with mainland Italian dishes. From the original 7 tables, Da Piero has now expanded making reservations easier and is ideally suited for private parties as well.

Ever striving to offer the best in Italian Cuisine, a visit was made to Sicily in order to source more products. Da Piero now imports 4 different ancient Sicilian grains which are milled on the premises and amazing bread and pasta is freshly made, probably the only restaurant that mills its own flour!

Also, the amazing "pomodoro siccagno" used in many of our sauces is an incredibly concentrated, sweet taste as the plants are grown without any water, just one glass of water when they are planted. A visit to various small local farms and companies were the highlights of the visit to Sicily.

An early doors menu is offered from Tuesday to Thursday from 6pm.

Running alongside our A la Carte menu we offer a separate Vegetarian and a Vegan menu which has proved to be very popular. We also cater for many different dietary requirements, food intolerances and allergies.

We offer gift vouchers for any amount you require, an excellent gift for lovers of Italian food.


Gluten Free
Aircon
Functions
Licenced
High Chairs
Gift Vouchers Menu
Vegetarian
Monday closed Tuesday from 6pm Wednesday from 6pm Thursday from 6pm Friday from 6pm Saturday from 6pm Sunday closed
Offers
Enjoy a wonderful two course early diner menu for just ... Read More
Valid: Tuesday-Thursday
Reviews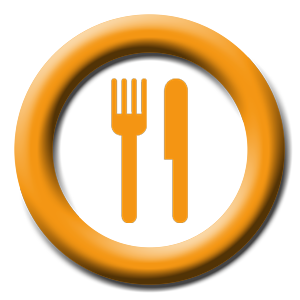 Rachel, Prenton
Truly amazing Italian food. A lovely little restaurant with relaxed service and food that was as good as I have tasted in Italy...I will be going again soon!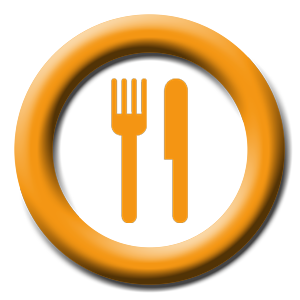 Paul, Prenton
I recently visited May 2010 to find friendly staff, excellent food and great wine list at reasonable prices. To top off the evening the Chef came down and greeted every table personally. My table was mine for the evening and I was left alone to enjoy my food and company. I will definitely be returning.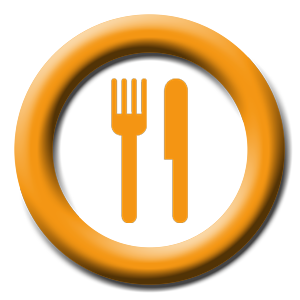 Mr & Mrs M Andrew
Dinner tonight at Da Piero a lovely experience! From the very pleasant welcome and delightful ambiance to the truly excellent food,we enjoyed everything! We are looking forward to our next visit!
Mel thinks you might like...