The only Malaysian and South Indian fusion restaurant in the UK. Lotus offers a unique dining experience. The dishes are true to their origins as are the ingredients. To explain it is best to take a tour through the menu. The menu is split into two sections, Malaysian and South Indian.

On the Malaysian side there are classics like Satay, the popular Rojak India and Rendang curries. Along with these you'll find a wide selection of noodle dishes - each crafted with a homemade Dulli paste and spiced to suit your taste. Other mains include Ikan Bakar where tropical fish caught off the coast of Vietnam is used (as it is for all fish dishes), Nasi Goreng is a classic Malaysian street dish, Nasi Lamak with Roti Canai is an all-time Malaysian breakfast favourite now served eaten throughout the day.

Lotus offers South Indian dishes that differ from those found in many Indian restaurants. They are smooth in texture and taste. Often the cooking techniques differ and the curries are healthier and lighter than their Northern equivilant. Kotthu Parotta is a dish made with a layered flat bread, pounded with curry and spices to infuse the flavours. The Banana Leaf is a special that Lotus offer on weekends bi-weekly. Known as 'The Thali meal' (Thali meaning plate)- a selection of different dishes including a main curry, vegetables, herb soup, Vada, rice and pappadoms are all served on a traditional Banana Leaf!

One thing all the dishes have in common is that they are carefully and expertly prepared. Lotus boast that every dish is individually prepared - no base sauce/gravy is used. This means that each dish can be tailored to your taste and preferences. Everything is made from authentic, fresh ingredients and the result is a taste sensation.

Book your table with us today and try the unique dining experience that is at Lotus Restaurant!
Functions
Takeaway
Licenced
Outside Catering
High Chairs
Delivery
Kids Menu
Monday 5pm-11:00pm Tuesday closed Wednesday 5pm-11:00pm Thursday 5pm-11:00pm Friday 5pm-11:00pm Saturday 12:30pm-11:00pm Sunday 12:30pm-11:00pm
Offers
Enjoy a free dessert at any time on Friday, Saturday or Sunday... Read More
Valid: Friday - Sunday
Reviews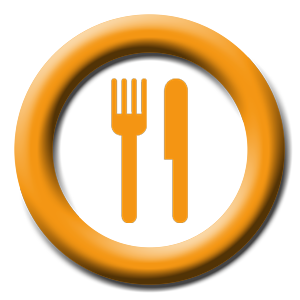 S.Ali
Brilliant service, personal and friendly service. They made up food to our specifications and continually checked we were ok. We loved all our dishes, especially the butter garlic prawns! Would recommend it to anyone, plenty of meat and vegi dishes. Tried food from both malay and south Indian menus, equally tasty. I will definitely be going back!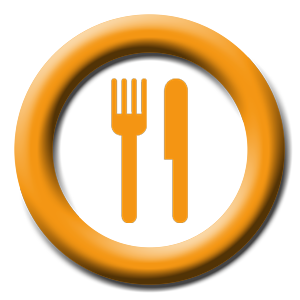 Lynn from Sale
The food is amazing!!! Very authentic especially love the South Indian dishes, cannot wait to go back next week!!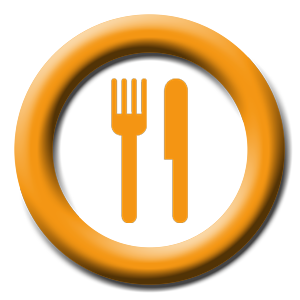 Nick & Becky
Another wonderful meal here, the flavours surpass anything else and we'll keep returning!
Mel thinks you might like...