A unique restaurant, bar and function rooms complex. First opened in 1982 on the site of an 18th century barn, we have since built a stylish and exciting venue in the Lancashire countryside with glorious views over the Pennines and beautifully maintained gardens.

Bellavista Ristorante is the a la carte restaurant, seating over 100, the restaurant has a warm atmosphere and serves exceptional dishes made only from the freshest ingredients. There is also a welcoming light and airy bar, where you can drop in for just a drink or a pre-meal aperitif. On warmer days you can also enjoy drinks or meals in the gardens.

Bellavista Pizzeria is situated on the first floor and has imposing original wooden beams and stone walls. The Pizzeria has a more informal atmosphere and is ideal for families. The pizzas are cooked in a traditional Stone baking oven; which gives them their distinct flavour. As well as pizzas there are also a wide variety of pasta, meat and fish to choose from.

For more information on our packages please call 01706 527744 or email us here.
Car Parking
Aircon
Outside Seating
Functions
Takeaway
Wheelchair Access
Licenced
Outside Catering
High Chairs
Monday 1700-2300 Tuesday 1200-1430 / 1700-2300 Wednesday 1200-1430 / 1700-2300 Thursday 1200-1430 / 1700-2300 Friday 1200-1430 / 1700-2300 Saturday 1200-1430 / 1700-2300 Sunday 1200-2230
Reviews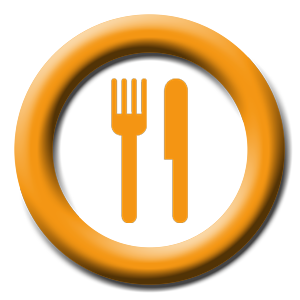 rishworth halifax
christmas day with family perfect!!! My steak was just how I like and the atmosphere was warm and enjoyable.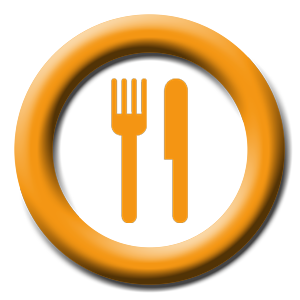 d l kniveton/ droylsden
Having been many times for meals at the upstairs Pizzaria we decided to share a meeting and meal with friends from out of area at the restaurant. This had the same "Buzz" and atmosphere of the first floor and one of the best lunches that we have had at a very acceptable price.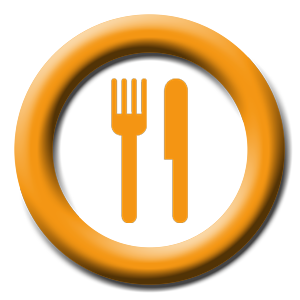 Joanne
Fantastic best steak iv`e ever had!!!!!
Mel thinks you might like...