Welcome to Restaurante El Cuba Libre. Two Cuban sisters, Belen and Cangui run this Hyde Restaurant. They have converted the former function room, above The Sportsman in Mottram Road next to Morrison's supermarket.

This cosy, 40 seater restaurant boasts a cocktail bar and projection TV screen showing Cuban images and DVD's of Cuban musicians with the sound set as low background music. These, together with other Cuban memorabilia including full size Cuban flags and pictures of Ché Guevara, create a real Cuban atmosphere.

If you are unsure of anything on the menu please do not hesitate to ask for Cangui, Geoff or Belen who will be more than happy to help.

Wine is available from our wine menu. Tea, coffee and soft drinks are available. Alcoholic beverages are available from the bar down stairs. Our waiters/waitresses will be very happy to bring them upstairs for you.
Reviews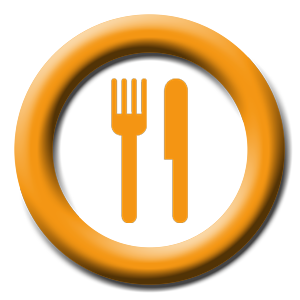 Bernadette, Denton, manchester
Authentic Cuban food, great service and very reasonable prices. The Real Ale is great. We have been there a few times and it gets better every time.
Mel thinks you might like...