Ocean Palace is a family run business and has been for over 20 years. Serving a variety of chinese cuisines ranging from all provinces from Cantonese to Szechaun. Ocean Palace can indulge you with Fresh Seabass to the classics like Szechaun Style chicken.
Monday 17.30 - Late Tuesday 17.30 - Late Wednesday 17.30 - Late Thursday 17.30 - Late Friday 17.30 - Late Saturday 17.30 - Late Sunday 15.00 - Late
Reviews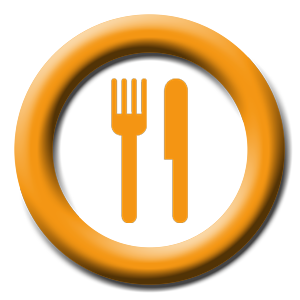 Dereksmeth
The dumbass waiter Joe dropped my meal, fortunately to make it up to me, he offered to drop the soap aswell!
Food | Staff | Value | Atmosphere
Mel thinks you might like...